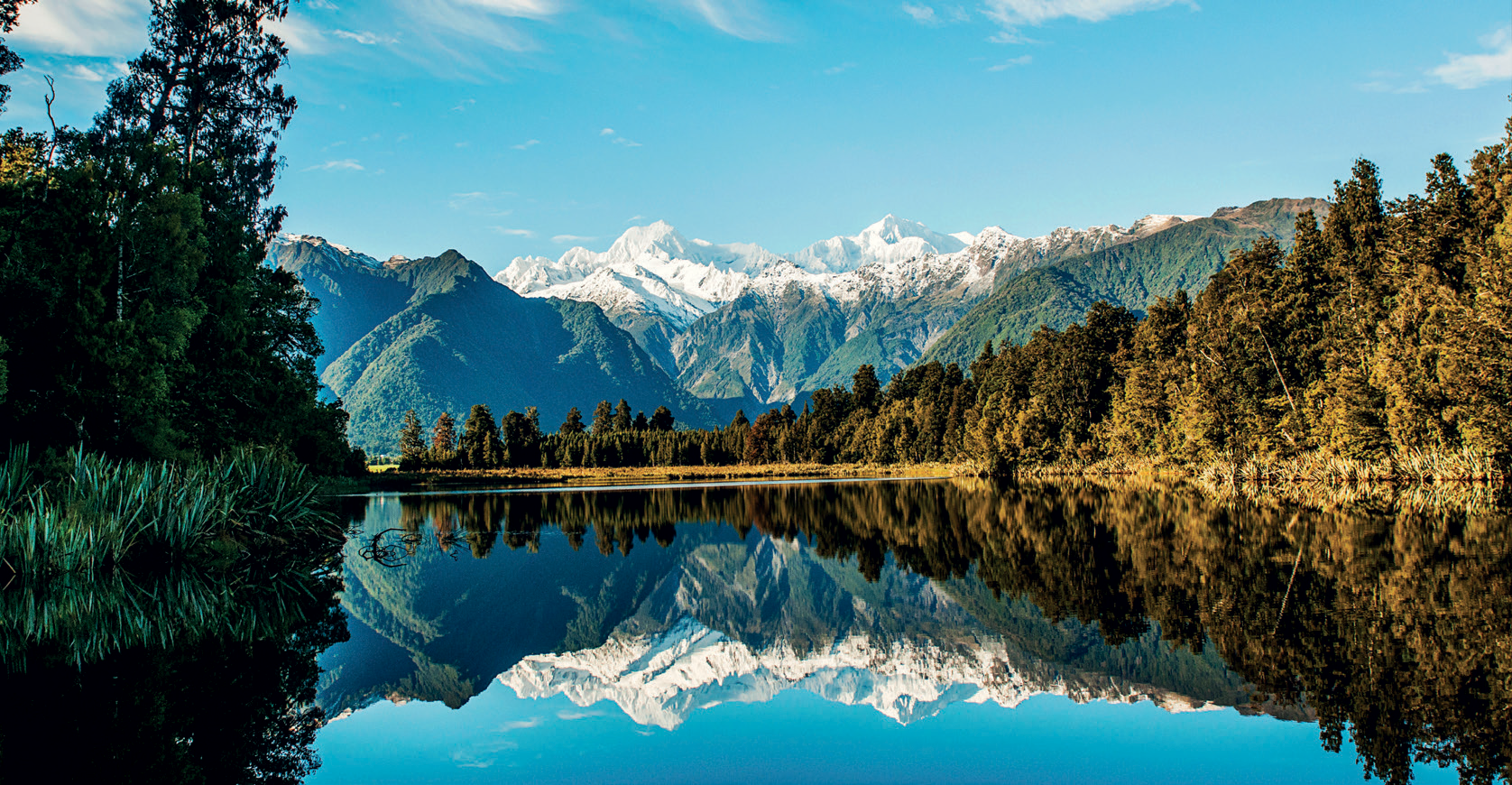 Global consumers are increasingly sophisticated and wanting to better understand the sources of the products they purchase, and New Zealand is not immune from this.
The New Zealand Story and its accompanying New Zealand FernMark logo are run through New Zealand Trade and Enterprise (NZTE), tasked with weaving our people, landscapes, and products together into a single narrative.
The initiative has worked to build depth and move beyond the undeniably spectacular landscape that plays such a big role in our primary sector's foundation.
Meanwhile, the FernMark logo that was developed way back in the early 1990s to establish a singular visual identity for New Zealand has become a validation of a producer's efforts to build recognition and trust with consumers.
FernMark is run through a licence programme ensuring a level of consistency and quality among producers, keeping the New Zealand Story a consistent and high quality one.
David Downs, the CEO of the New Zealand Story group says many Kiwis would be surprised to learn their country has an organisation devoted to marketing "NZ Inc." to the world.
"But the reality is many countries do this, including the likes of Denmark and Costa Rica. It is just that New Zealanders are not usually the target of those countries' campaigns."
Created eight years ago, the organisation was born from a response to increasingly nuanced expectations from consumers New Zealand was wanting to target for exports.
With input from Tourism New Zealand, NZTE and Education New Zealand, the brief has been to extend the country's image to those markets beyond our natural beauty to include values of pōtikitanga (prosperity), tiaki (protection), manaaki (hospitality) and pono (loyalty).
David Downs says the consistency and unity of the efforts to date have meant consumers are increasingly aware of the "people element" within this country's landscapes, the role they play in preserving and improving those landscapes, while also producing exceptionally high-quality food and fibre in particular.
The New Zealand Story project has provided exporters with a rich vein of resource materials to aid their marketing initiatives, tailored to the subtle variations and perceptions that accompany different export markets.
The initiative's free tool kit includes images, footage, video stories and presentations that have been downloaded by over 18,000 users to date for their campaigns and efforts in overseas markets.
"How to" guides provide valuable first steps for early-stage exporters dipping their toe into the wider world, with market and industry-specific research available online to help back those decisions.
Included under the "New Zealand Story" umbrella is the "Made with Care" campaign, one that evolved in response to the initial COVID-19 outbreak two years ago.
Aimed specifically at New Zealand's food and beverage sector, the campaign tapped into growing global awareness and concern over not only what constituted safe food, but what also constituted healthy food that was, literally, made with care.
"We pulled in a lot of resources that included staff from Tourism New Zealand who had the capacity in the wake of COVID-19, and who brought a lot of experience in direct-to-consumer marketing with them," says Downs.
The campaign has built on New Zealand Story's earlier efforts, empathising the idea care has been taken in producing food and beverages of the highest quality.
"It has really helped take the image of this country and personalise it, and in a way that proved to really resonate with consumers."
The United Kingdom in particular has proven to be a market that has enjoyed strong success with the campaign.
"Wine has proven to be particularly successful, and of course the entire campaign has been helped by the fact we are already marketing premium food and beverage products."
Some of the key findings from the latest Made with Care research is that New Zealand wine is the most recognised product from New Zealand, punching above its weight given it is the item with the third highest sales value after dairy and kiwifruit.
Overall, New Zealand food and beverage rates highly for its ethical and environmental standards and is well regarded for the sustainability of its production.
As the world progresses through the pandemic, tourism recommences and businesses reconnect, Downs says the role of New Zealand Story will change, but its purpose remains as a means of underscoring the deeper experiences behind products from this part of the world.
"We have multiple agencies all aligned around the campaign, telling a consistent story that still allows for depth and variety that reflects the many different products and services we offer the world."
Read more...