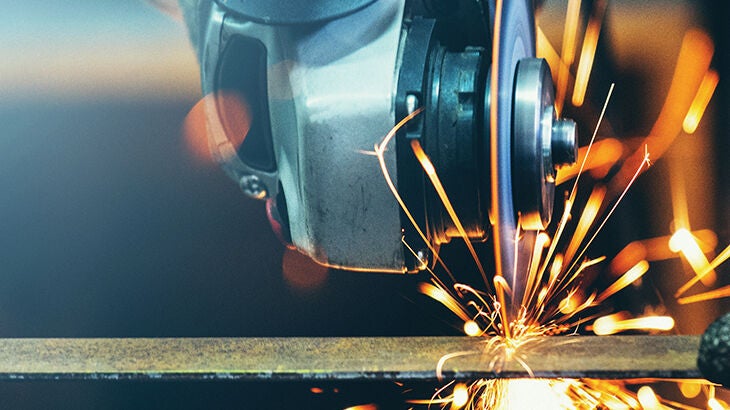 Reflecting on the last few months in the Auckland industrial property sector, I have never seen such feverish levels of leasing activity in all the 20 years I've worked at the coalface of the industry.
The industrial leasing market is red hot – and the uptake of space has been astonishing.
The sector was already going great guns on the back of some pretty compelling market fundamentals, but now it's really under the pump to meet the rising demand for industrial space – at every compass point of the region.
There's a bottleneck of requirement that's going to take significant time and money to ease because supply-demand dynamics are so wildly out of balance and there's no quick fix, or simple solution.
E-Commerce growth across business types and a heightened consumer appetite for convenience and food box-type options continues to drive the warehousing and logistics space, with last-mile fulfilment a defining force in the market.
Businesses reliant on the storing and distribution of inventory to mesh with online sales models are constantly looking to streamline operations and build efficiencies into their operational chains, with well-located industrial space crucial to the whole enterprise.
There's a distinct lack of available leasing stock right across the market from smaller industrial units, cold storage facilities, and manufacturing/production premises – through to the large-scale urban logistics segment of the Auckland industrial market.
Demand has intensified for new development stock and we've seen first-hand the scrambling for property when it is launched to the market, but COVID and red tape is hindering the development sector.
Supply chain issues for essential construction materials, a shortage of racking supplies, delays in delivering key infrastructure, a lack of development land and staffing challenges are all adding layers of frustration to a sector that simply wants to get on with the job at hand.
It's hard enough for those developers working towards meeting timelines for pre-committed space, but supply chain blockages mean the speculative development space has had to take its foot off the pedal, too – which is only exacerbating the situation for those businesses hoping to find new space.
Pre-lease activity has proven strong for any new-build workspace that comes to light, with occupiers accepting that lead-in times of 18 to 24 months are usual, however, we could expect this timeframe to blow-out if supply chain hiccups are not resolved.
Rental rates are expected to rise in response to these out-of-kilter supply-demand dynamics, and the rising costs facing developers of new stock.
We advise the boy scout approach if you're looking to lease space for your business operation – whether that's scoping a new location, acquiring additional footprint, getting satellite premises downsizing to a smaller site.
Be prepared, plan ahead and know the environment.
Work with your property advisors well in advance to keep abreast of any new developments coming onstream, or any vacancies ahead.
Bayleys has the biggest database of available industrial properties for lease of any agency in Auckland – we know the lay of the land, have long-established relationships with those at the forefront of the industry, and offer a multi-disciplinary service that keeps us up with the play.