We may have bid farewell to summer and welcomed the cooler autumn months, but there's still heat in the property market. Here are two significant sales achieved in April.
14 McGregor Street, Taiharuru
Famous for its myriad of sandy beaches, excellent fishing and laid-back community feel, Whangarei Heads is one of Northland's most popular coastal destinations. The peninsula is a place to make memories, where families gather year after year, and everyone knows their neighbours. Unsurprisingly, coastal property can be hard to come by - particularly waterfront opportunities.
The sale of 14 McGregor Street in Taiharuru proves that New Zealanders will always covet waterfront property regardless of the market. Agents Jude Copland, Gary Wallace and Vicki Wallace navigated a cyclone and road closures to ensure buyers had optimum opportunities to view this architecturally-designed, four-bedroom, four-bathroom home. Come auction day, three groups competed for ownership, and the hammer landed at $3,850,000, a record sale for residential property in Whangarei Heads.
"Creating a high-end, targeted marketing campaign was essential to achieving auction success," says Sales Manager Rachael Dennis. "This was a unique property that deserved to be showcased nationally. Through agent collaboration, the Bayleys' national and international networks and bespoke, targeted marketing, we achieved a record-breaking sale for our client after just 42 days on the market."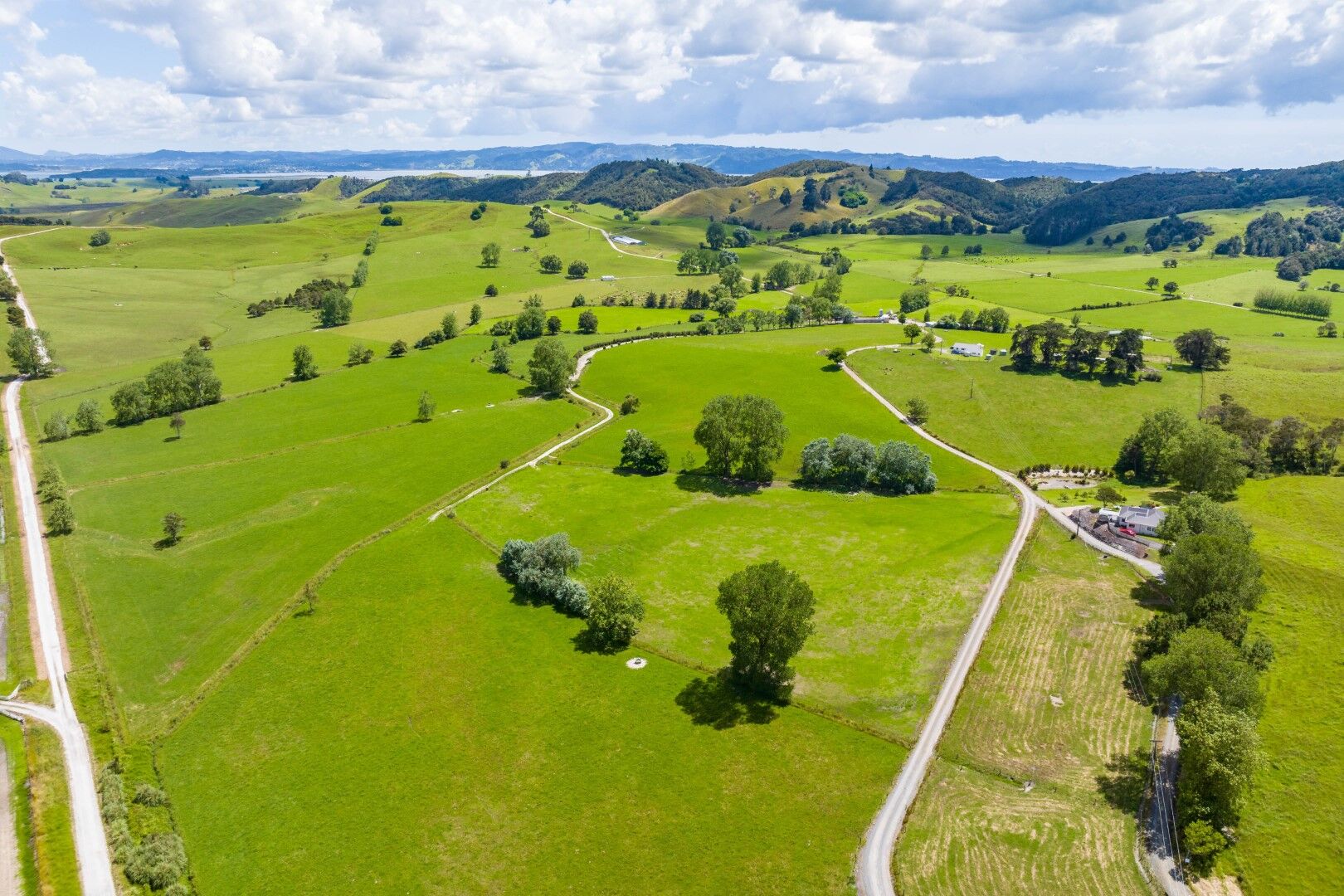 15-17 Erceg Road, Mata
Ideally located within 15 minutes of Whangarei and Bream Bay, the diverse property at 15-17 Erceg Road, Mata, offered an exceptional opportunity in the Country space. Consisting of 99.2465ha in four separate titles and with two dwellings, the property provided both easy contour land and 30 hectares of prime flats, giving buyers the choice of use.
Agent Lin Norris presented the property to the market through an auction campaign. "Erceg Road was a popular listing, with a good amount of enquiry and 17 groups inspecting - a great result in a quieter market than we've seen." There was one bidder on auction day; however, it was passed in and relisted to the market as three separate offerings.
Lin's perseverance and straightforward, honest market feedback allowed his vendors the space and confidence to reconsider. After several weeks of marketing, Lin re-engaged the bidders and negotiated a sale at $3,000,000. "They connected with the buyer's vision for the property and understood the market conditions. We achieved an excellent result for the vendors, allowing them to move further down the line and hand their property into capable hands."