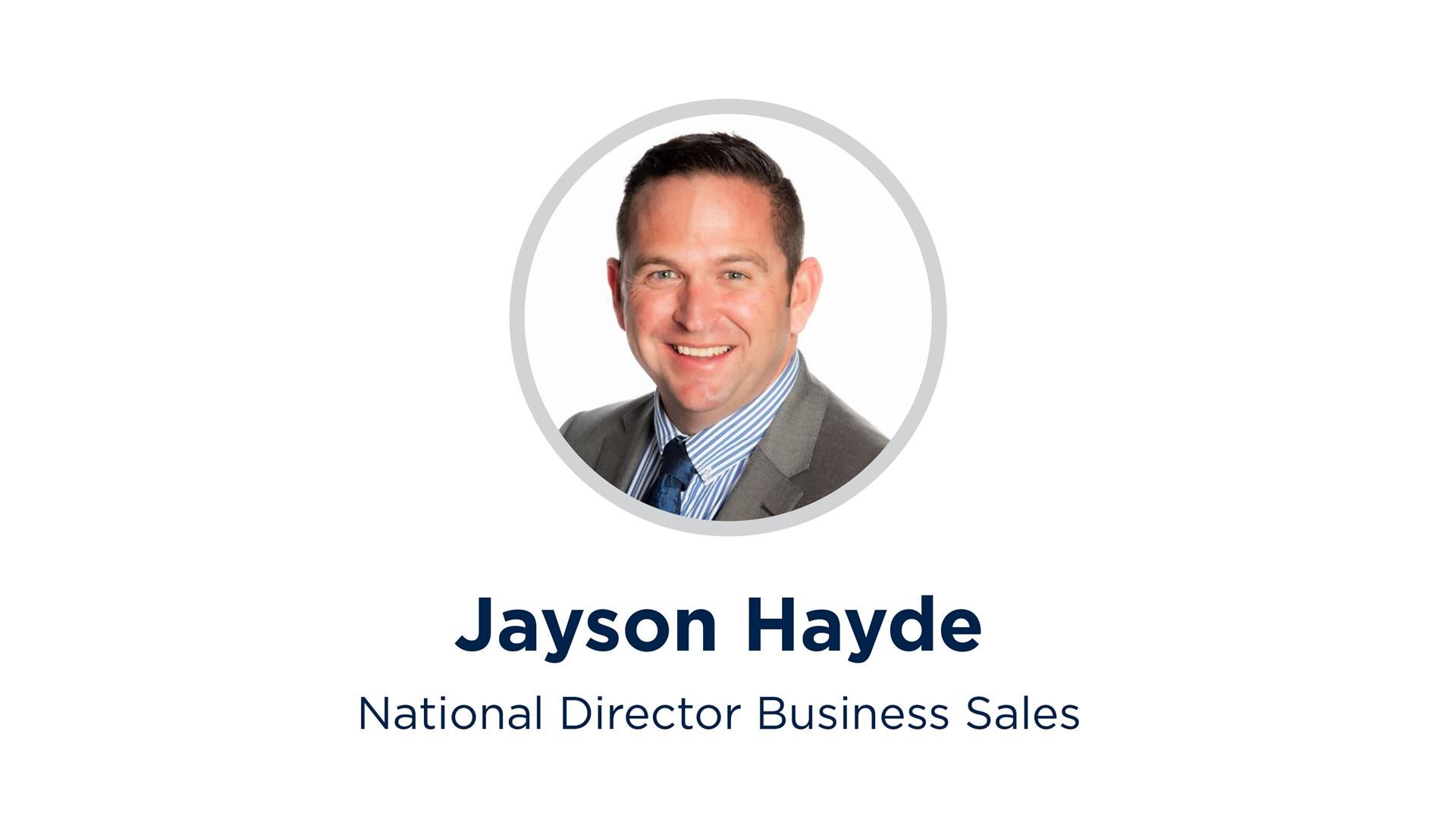 As parts of New Zealand appear to be reaching the Omicron peak, and news that the country's border will be reopening to the world, small to medium businesses will be collectively exhaling after a punishing two years of uncertainty and change.
More than 90 percent of businesses in New Zealand are categorised as small to medium enterprises (SMEs) and Jayson Hayde, Bayleys' national director business sales, said the sector can take a bow for the fortitude displayed during the pandemic's path.
"SMEs have answered the battle cry, pivoted operations to cater to a largely-at-home audience, stood by their employees and suppliers – all while taking significant hits to bottom-lines, mental health and confidence along the way," he said.
"For the most part, SMEs have weathered the onslaughts and I am humbled by the grit displayed by the business community as they've fended off the blows that kept coming."
In partnership with business advisory entity The Alternative Board, Bayleys has released the Summer Pulse Check based on survey responses from 3,520 small to medium-sized New Zealand-operated businesses.
While there has been an uptick in sentiment since the earlier spring survey when business owners were at their lowest ebb, there are still some compelling challenges ahead.
"Respondents indicated that vaccination mandates have not had a huge impact on workforces or businesses per se, but three quarters of business owners surveyed report they are having to manage significant labour issues," Hayde said.
"This includes skills shortages, juggling staff absences and retaining key staff through the Omicron outbreak.
"Business owners rallied over summer, finding ways to manage uncertainty and pandemic pressures but aside from staffing, the main stressors are now rising input prices and lack of sales – with supply chain woes not far behind."
Respondents also confirmed that some SMEs need more financial support packages, working capital and customer relationships are holding steady for now and it's too early to know how new business lending frameworks will ultimately play out.
"From where I sit in the business sales' industry, I applaud SMEs for the way they have navigated these uncertain times.
"The learnings that have come out of the last couple of years will strengthen business operational models should we ever face such disruption in the future, but the lessons have been hard to stomach for some.
"Taking emotion out of the business equation has been necessary for survival, but the question 'what is best for my business?' has often been very confronting.
"Some business owners have been forced to make life-altering decisions but most have realised the importance of family, relationships, health, community support – and technology."
Hayde said the Government has asked and expected a lot from businesses under the COVID-19 protection framework and SMEs have supported the health response by doing the right thing for the greater community good.
"Business support payments have been appreciated, but have not gone far enough to address the continuing challenges in the marketplace resulting from COVID framework limitations.
"The hospitality sector has been hardest hit by rolling lockdowns, rapidly-changing protocols, skills shortages and lack of foot traffic.
"However, the whole 'shop local' response has been outstanding, with people getting behind local businesses in their communities, adapting to changing operating models and complying with prescribed mandates.
"Traditional New Zealand values and neighbourly spirit have risen to the surface as everyone recognised they had a part of play in keeping trade alive."
Hayde acknowledges that certain businesses have actually thrived through the pandemic and he believes some exciting new business models will emerge from the economic and social reset.
"Innovative opportunities and pathways will be identified and given that the Kiwi number eight wire philosophy is embedded in small business DNA , I expect to see some cool ideas emerge.
"In another upside, stakeholders have seen the importance of teamwork throughout this pandemic with landlords, bankers, business owners and staff all having to pull together and work for a sustainable outcome as the goalposts continually shifted.
"Specifically, business relationships between landlord and tenant have largely matured, and it's no longer a "them and us" situation."
With borders reopening, and commerce wheels starting to turn again, Hayde is optimistic that the SME segment of New Zealand's economy will once again thrive.
"I am excited to see what the next big thing will be for SMEs and how business models will evolve on the back of changed expectations, different consumer buying patterns, a revitalised appreciation for what Aotearoa can do for itself, and observations from the rest of the world.
"We have the advantage of being able to look and learn from those countries ahead of us in the pandemic cycle and New Zealand's comparatively successful record in keeping a lid on the virus's spread will no doubt enhance our reputation as a safe haven."