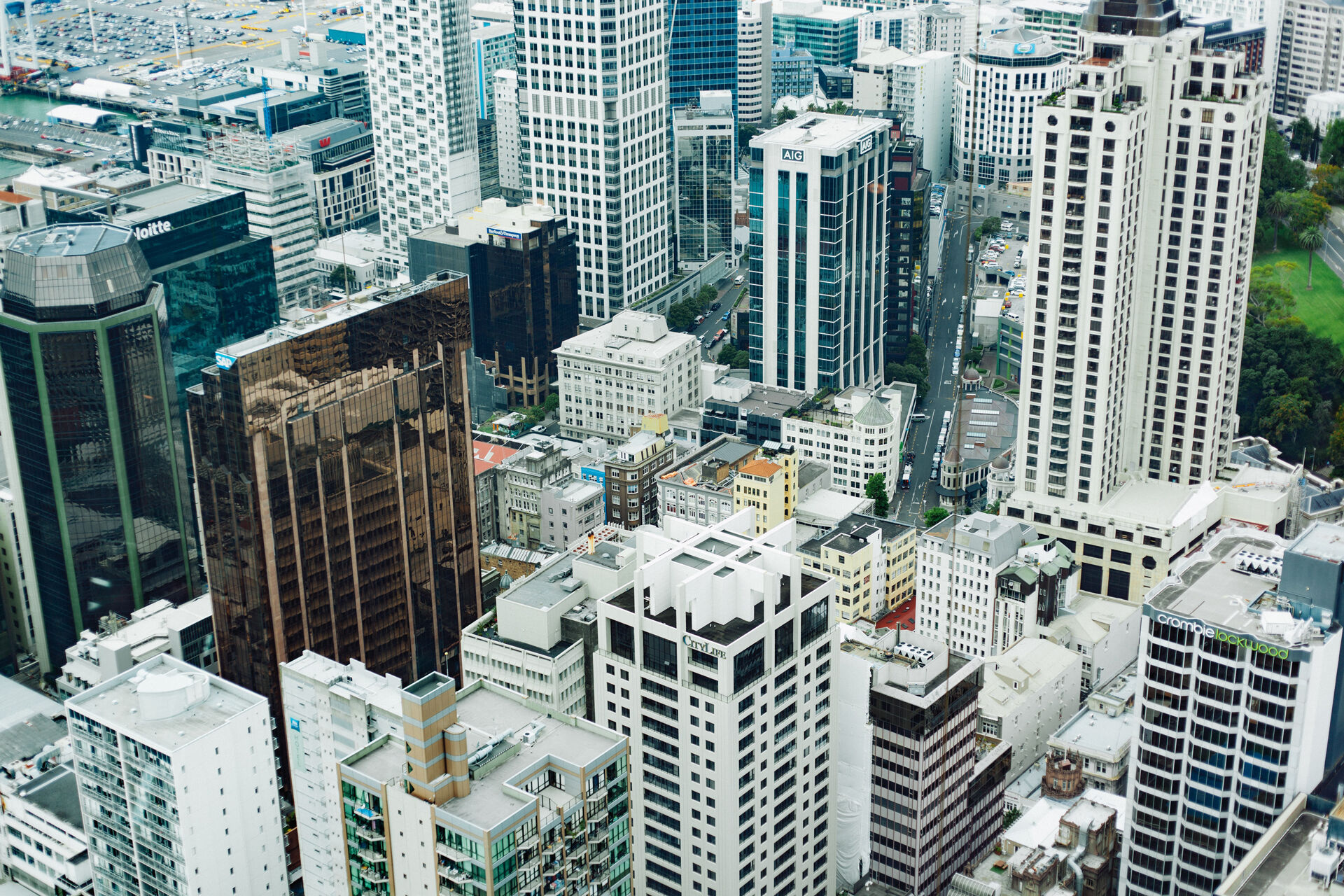 Global property consultancy Knight Frank has released the findings in its 14th annual Wealth Report 2021.
Highlighting the resilient nature of tangible assets, the report found the volume of private capital invested in real estate globally was circa US$232 billion (NZ$312 billion) – nine percent above the ten-year average.
Apartments, offices, and industrial and logistics spaces topped the list, gaining the most investment over the year to December 2020, with US$89 billion (119.7 billion), US$59 billion (NZ$79 billion) and US$34 billion (NZ$46 billion) respectively.
Despite this, the figure was down on 2019 levels.
"2020 proved to be a challenging year in New Zealand's commercial and industrial arena, however, supply-demand fundamentals continue to drive activity with cashed-up investors more eager to secure bricks and mortar assets," says Ryan Johnson Bayleys' National Director Commercial and Industrial.
According to the Knight Frank Attitudes Survey, which collected responses from more than 600 private bankers which manage more than US$3.3 trillion (NZ$4.4 trillion) in wealth for Ultra-High Net Worth Individuals (UHNWIs), a quarter of their clients are planning to invest in commercial real estate in 2021.
An Ultra High Net Worth Individual (UHNWI) is someone with a net worth exceeding US$30 million (NZ$40.35 million), including a primary residence.
"In New Zealand, the property doors have been flung wide open with almost feverish activity being observed for quality stock, and it's a long time since we have seen so much cash hovering in the market, ready to pounce on an opportunity," Johnson says.
These sentiments echo Morgan Stanley Capital International (MSCI) figures from Q3 2020 which show total returns – income and capital growth – across the commercial, retail and industrial sectors sitting at 8.2 percent.
"The top end of the market is attracting significant enquiry and transacting into weighty results," Johnson adds.
"In the four months to December 2020, Bayleys transacted 18 $20 million-plus deals worth around NZ$620 million."
"Two of these transactions – a large format retail offering and a medical/healthcare asset – had yields of 3.75 percent, which showcased one of the most rapid periods of cap' rate compression yields have seen over a quarterly period."
Johnson says he expects to see industrial real estate continue to drive the market as a standout defensive asset class in 2021.
"We also expect to see more clarity in the office sector as occupiers consolidate plans around space requirements, location and future needs," he adds.
Johnson says the Wealth Report data confirms what his team is seeing on the ground.
"Savvy investors are pursuing opportunities in asset classes that mesh with the structural-demographic and sociodemographic changes evident in the post-COVID-market," he says.
"Particularly, assets with an ageing population, e-commerce/logistics and supply chain premises, tech and data centres and the emerging Build-to-Rent sector where the government's new stance on urban intensification and home affordability will likely attract significant private development capital."
Bayleys Realty Group is a strategic partner of Knight Frank LLP - the leading independent global property consultancy. Headquartered in London, Knight Frank has more than 20,000 people operating from 488 offices and 57 territories. The Group advises clients ranging from individual owners and buyers to major developers, investors and corporate tenants.