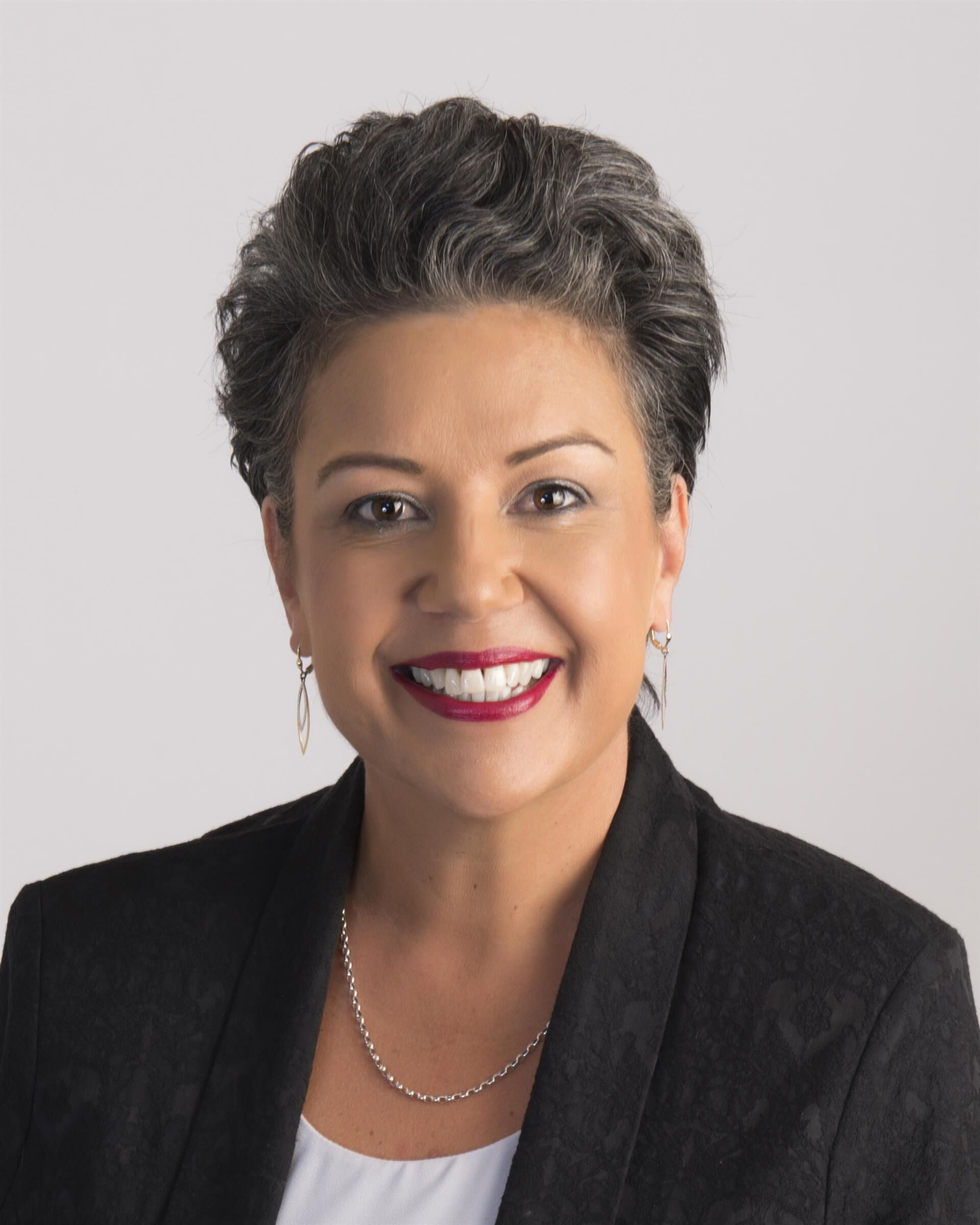 Retiring National MP and former Deputy Prime Minister Paula Bennett will start a new career after this year's election as a member of Bayleys Real Estate's senior management team.
She will commence her new job as strategic advisory director for Bayleys' commercial and industrial property division, based in Auckland, on October 19.
Bayleys managing director Mike Bayley says Ms Bennett's role will be particularly focused on further strengthening Bayleys' position in the corporate and private wealth sectors of the commercial property market.
"We're always looking to recruit a proportion of our staff from outside the property industry to bring a fresh perspective and new ideas into our business and we are delighted to have been able to secure someone of Paula's calibre.
"She has obviously built up a large network of connections during her 15 years in politics and is clearly a very driven high-achiever – attributes ideally suited to a career in real estate.
"She has also successfully managed many large-scale projects across a wide range of ministerial portfolios which means she is well equipped to deal with the often complex requirements of larger clients."
Ms Bennett has been an MP since 2005, was a senior minister for nine years and has managed a total of 14 ministerial portfolios including Social Housing and Associate Finance. She was Deputy Prime Minister for the final year of the last National Government and subsequently deputy leader of the opposition until recently.
"I've made no secret of the fact that I've always wanted another career after politics in the business world and there were a number of factors that drew me to Bayleys and made the company the right fit for me. It's a great New Zealand business success story which started with just three family members working out of their South Auckland home in the 1970s and has grown into a dynamic national organisation with over 2000 staff and 90 offices around the country. I like that they have remained a family-owned New Zealand business, but with international connections through their global partnership with Knight Frank.
"I'm excited about being part of a forward thinking company with a diverse range of businesses and have already commenced working towards my real estate qualifications while continuing to fulfil my duties as a member of parliament.
"I look forward to building relationships, helping clients pull together projects and addressing the commercial needs of businesses in an ever changing and complex world. There are interesting times ahead as we reconfigure business in New Zealand and I'm eager to be a part of that "
Ms Bennett said her role would predominantly be a business development and client liaison one. She will work alongside Ryan Johnson, Bayleys' national director of commercial industrial, Lloyd Budd, Auckland commercial and industrial director and Stephen Rendall national real estate advisory director, previously a partner in Russell McVeagh's real estate and construction team who joined Bayleys earlier this year.
Mr Johnson said Ms Bennett would also be working closely with Knight Frank's private wealth investment division which advises and transacts for over 4,000 high net worth clients, investment trusts and their advisors around the world.
"An important part of Paula's role will be tapping into the current high level of investment interest in New Zealand from returning expats and offshore investors which could contribute significantly to our economic recovery from Covid 19."
Mr Budd said Ms Bennett's appointment was part of a growth plan looking ahead 18 to 24 months for Bayleys' commercial division which has also included expansion of the business sales division and the acquisition in May of Resort Brokers, a boutique agency specialising in the sale of tourism properties.