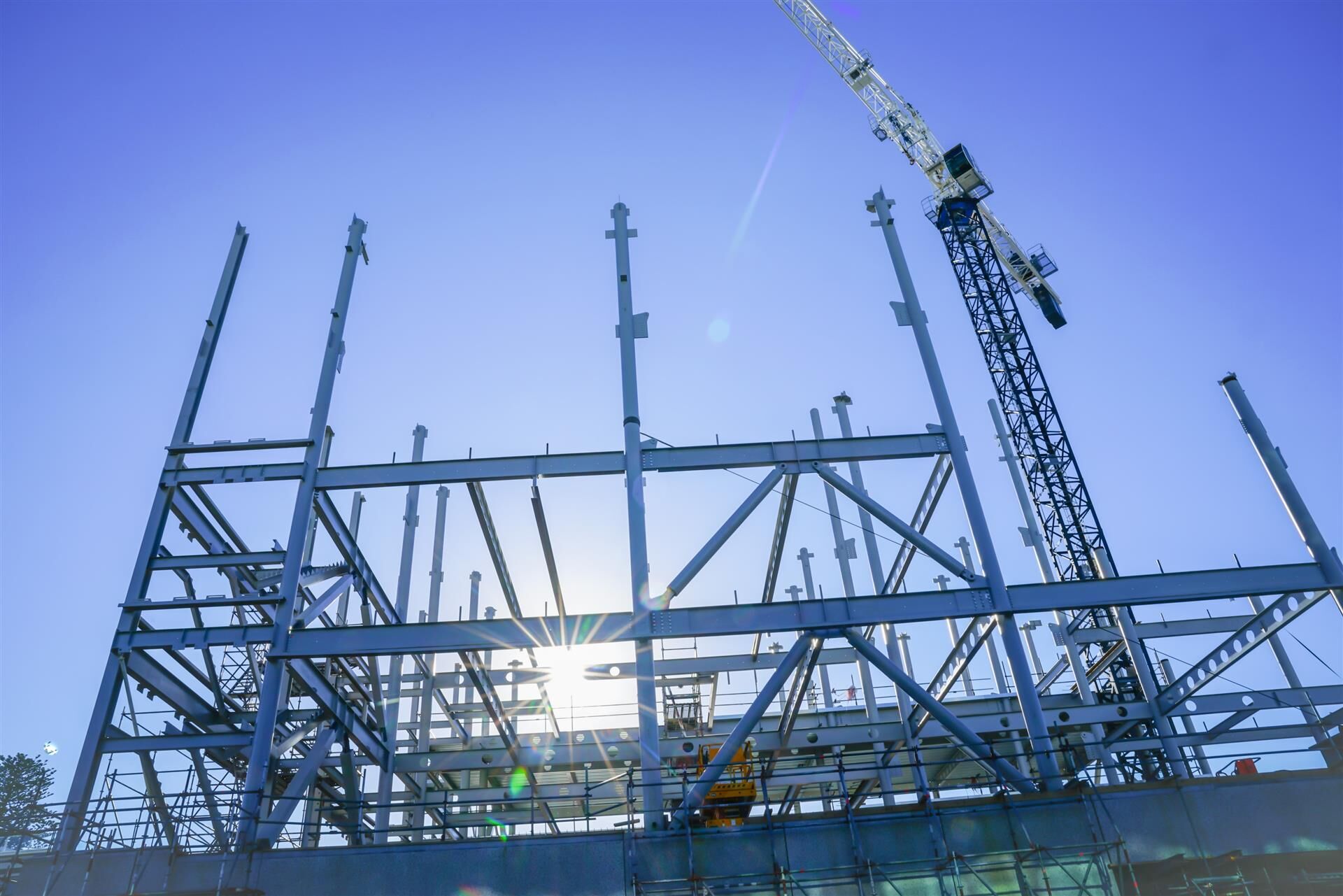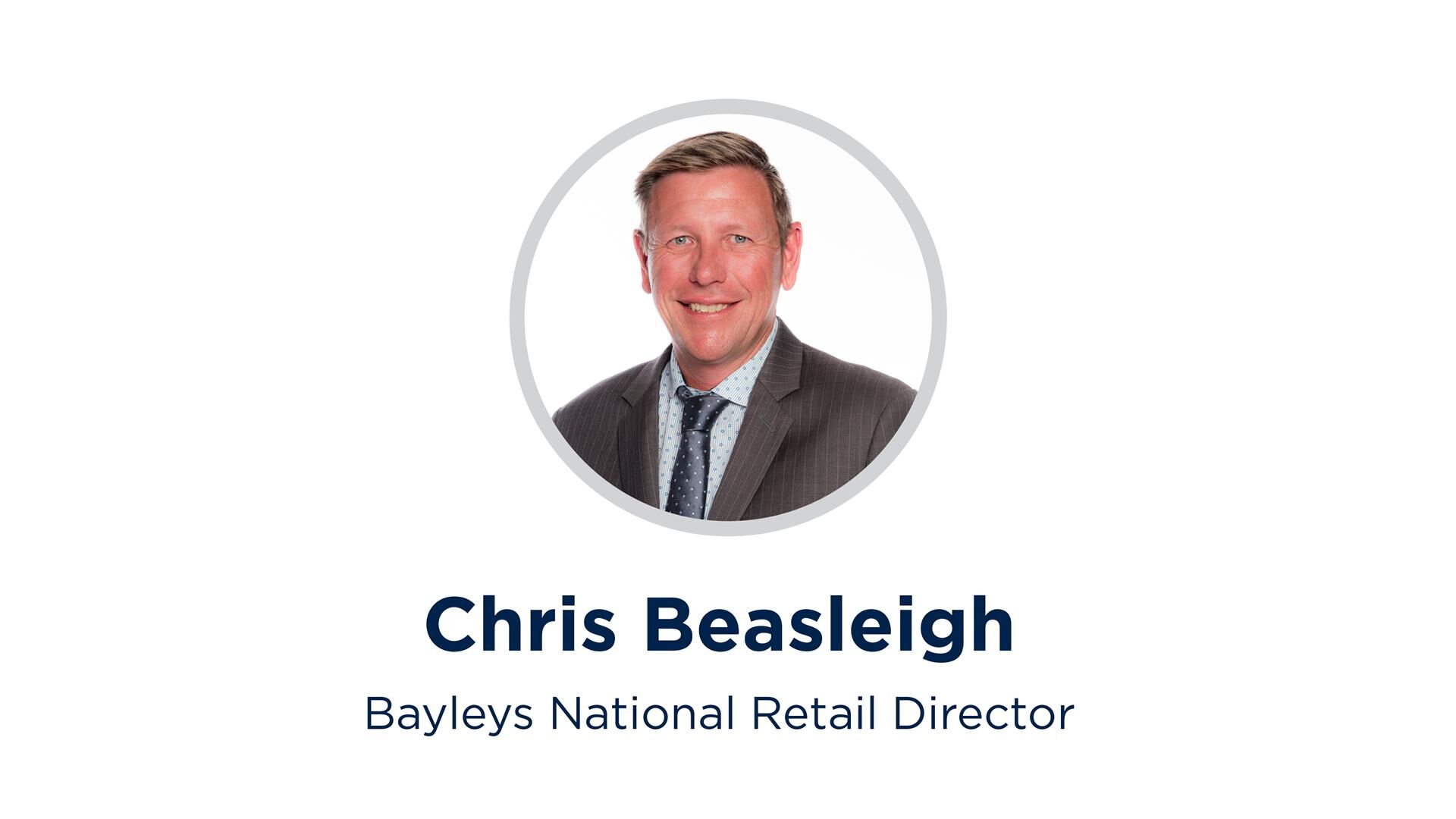 Bayleys national director retail, Chris Beasleigh, says that after several years of historically-low stable inflation the landscape has changed radically.
He is working with landlords and retail tenants eager to open for business at several big developments.
After years of two to three-percent inflation, the current rate has soared to 7.3 percent.
The Reserve Bank of New Zealand (RBNZ) recently delivered its seventh straight interest rate hike for 2022, raising the official cash rate by 50 basis points to 3.0 percent, and is forecasting a rise to at least 3.75 percent by November.
Beasleigh says that as a result, putting together deals is a different prospect from a few months ago, and it's made more difficult due to COVID-related supply chain logjams.
"There's a double whammy at the retail end because of rising fitout costs for the retailer plus delays in materials when parts come from overseas."
On the positive side, unemployment remains low and retail spending is strong.
"Retail developments in the suburbs or near a supermarket in growth suburban areas remain popular with developers and retailers.
"Anything in the suburbs or near a supermarket in residential growth areas is popular with developers and retailers. In Auckland around the edges of the city, and in high-spending places like Tauranga where there are more houses there is more retail spending. Part-working from home is still quite strong for staff at many businesses, which boosts suburban shopping.
Current retail developments underway include:
• East Coast Heights neighbourhood centre at Silverdale, 30km north or Auckland, next to a soon-to-be-developed large format retail centre
• retail units at Pinehill Central on Greville Road on Auckland's North Shore
• the planned Ormiston Town Centre in South Auckland over 1,700 hectares where a number of tenancy agreements have been concluded
• the Timaru Countdown and Bunnings-anchored mixed-retail Showgrounds development in the South Island.
Rentals at these developments range from $450/sqm to $650/sqm, with flexible-designed spaces available.
"It used to take about three months for a handover to the tenant from the building consents stage; now people are looking at five months for handover. During that time the retailer can't open, so it's been a major hurdle."
To save time developers are providing more of the shell fitout, Beasleigh says.
"The most important thing is to make sure everyone works out the numbers and the construction costs. Costs used to be largely determined by the land but now it's the inflationary construction costs."
"We explain to people before they develop what they need to do to mitigate problems so that everyone knows from the beginning of a project.
"There are a lot of hurdles but because we're aware of them we can tell the developer or retailer what's happening and help them navigate through them," he says.
One of the changes is restructuring lease agreements.
"You can't keep putting rents up as a percentage of turnover in the high inflationary environment currently.
"Property owners are seeing inflation going up about seven percent and they want the same increase, but the retailer is seeing the cost of goods going up the same amount while they're making the same money as before," Beasleigh says.
One of the most common rental arrangements in recent years has been fixed-growth increases in the order of 2.5 percent to three percent, with market periodic reviews, or on renewal of the term.
However, with rising inflation, market reviews during the term of the lease are more common as landlords and tenants negotiate flexible arrangements through their brokers.
"For example, if you have a 10-year lease a market review halfway through offers the chance to make adjustments in case inflation gets out of control, or the opposite," Beasleigh says.
Research firm EBOSS surveyed more than 200 New Zealand product suppliers across all main product categories with regard to cost data for its Q1 2022 Construction Supply Chain Report.
The report showed a 37-percent average increase in freight costs and the cost of materials between April 2021 and March 2022.
"We've been having a lot of discussions with our clients over the past three months as we adapt to the new challenges," Beasleigh says.