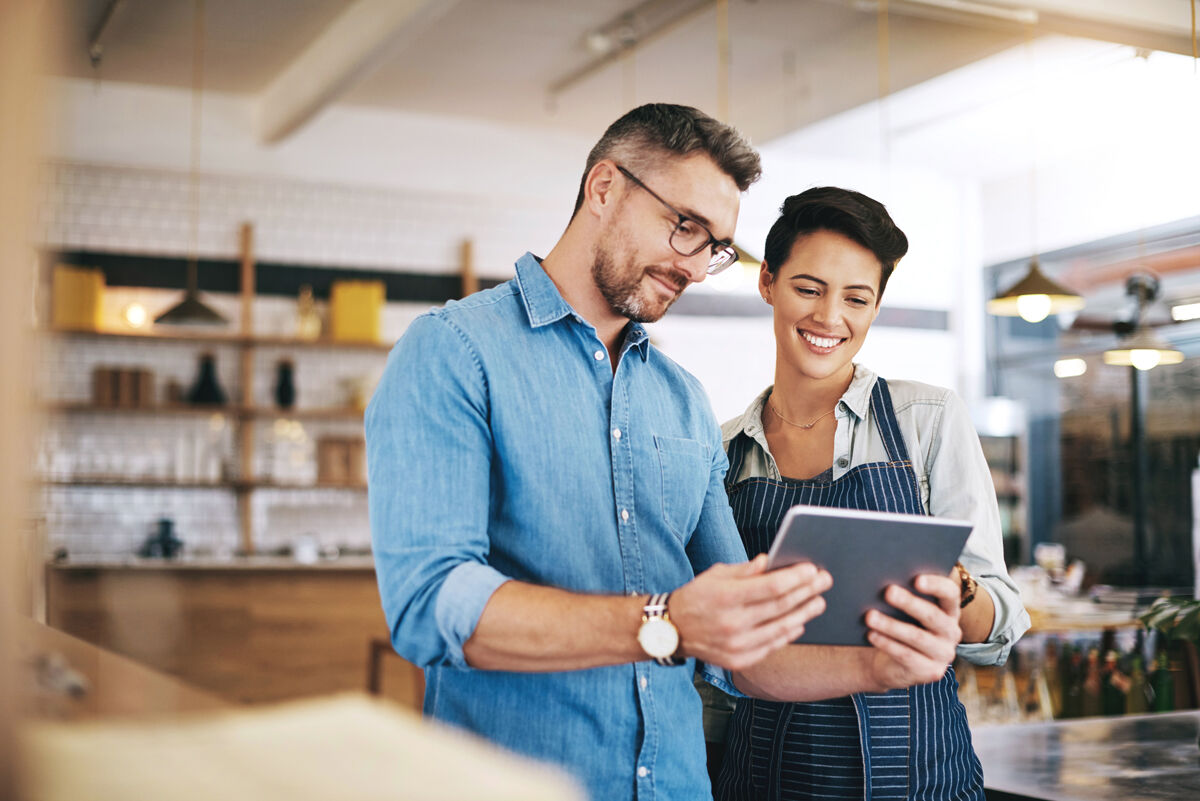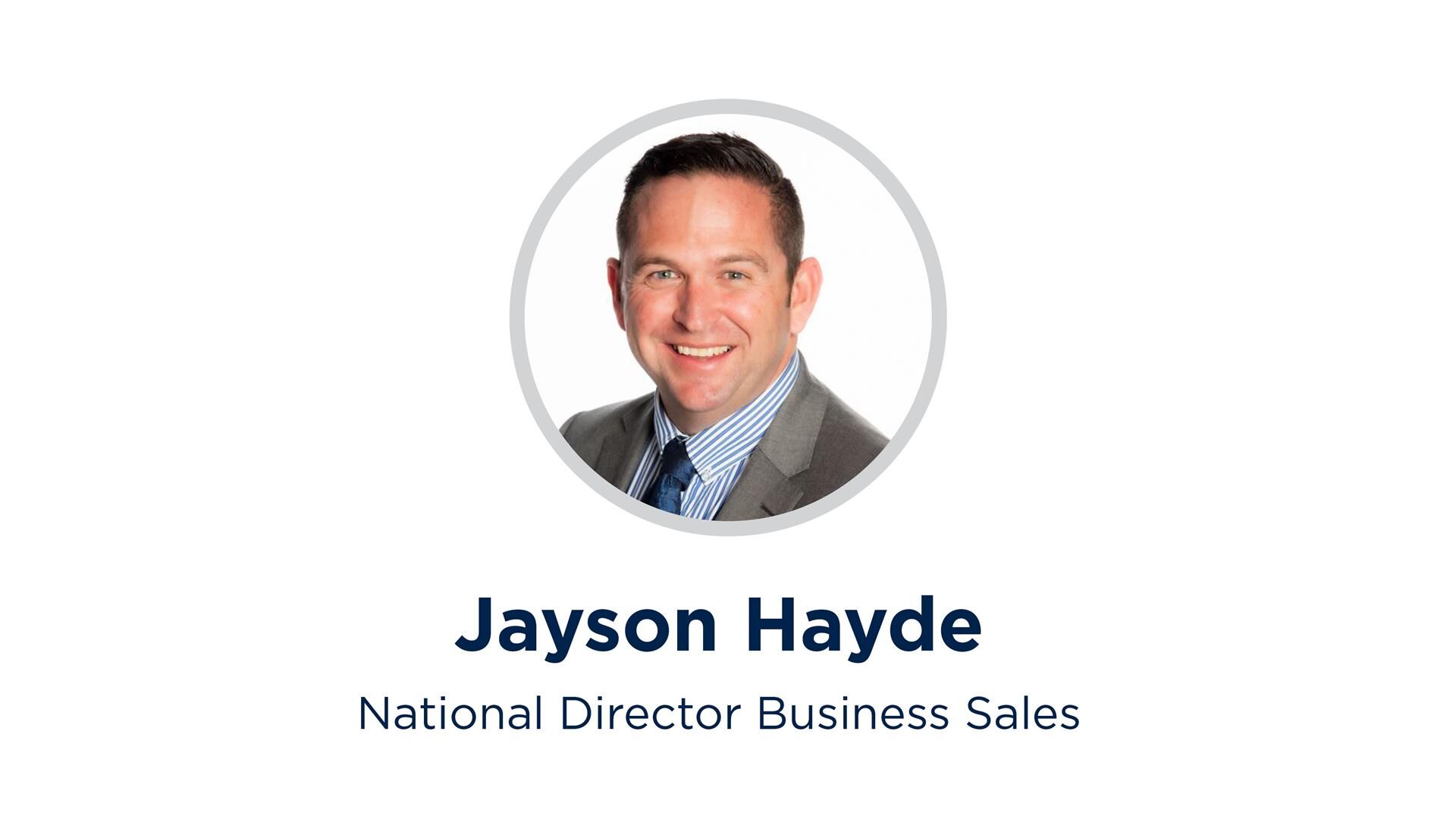 The Bayleys-Alternative Board's Autumn Pulse Check surveyed more than 2,220 small and medium-sized enterprise (SME) owners across business types and found that rising input costs, employment issues and supply chain problems were the biggest stressors today.
The Autumn Pulse Check confirmed that COVID consequences facing SMEs include a serious skills shortage and dealing with changing employee expectations around pay and conditions, with more than 40 percent of those owners surveyed saying they are now offering higher wages.
Jayson Hayde, Bayleys' National Director of Business Sales said Bayleys has a channelled partnership with business advisors and mentors The Alternative Board to help small businesses work through the next stage of post-pandemic economic recovery.
While a higher wage economy is certainly desirable, Hayde said there was a sense of disquiet from business owners over a lack of consultation by the government with SMEs and a sense that those in power did not have a clear understanding of business operational fundamentals.
"SMEs have been tenacious over the past couple of years and deserve kudos for that, but business confidence has taken a hit and business owners are crying out for a break," said Hayde.
"Although the recent Budget outlined a Business Growth Fund as an investment pathway for SMEs that need funds to expand, there was nothing in there for already established small businesses that are trying to keep heads above water.
"Frankly, there has been a lack of sound government leadership to guide small businesses out of the pandemic cycle, and segments of the public have been quick to crucify small business owners saying if they can't turn a quid then they shouldn't be in the game.
"But it is very clear that the economic cycle has changed, which just compounds the disrupted trading cycle over the past couple of years."
Hayde said he'd hoped the government would be braver and show more solidarity with the small business community after imposing rigorous restrictions and mandated practices on the sector. "Let's remember, SMEs employ more than a third of the workforce and comprise the bulk of business classification in this country.
"Perceived wasteful government spending and a lack of real business understanding being demonstrated by government ministers is a recurring message coming through from the SME community.
"The Bayleys-Alternative Board Pulse Check reports go to Stuart Nash, minister for small business, and I sincerely hope that he reads them and considers the mood of the SME room.
"There needs to be structural and tangible change – like loosening immigration entry requirements to get staffing levels up and having our government representatives overseas promoting New Zealand, facilitating trade relationships and shoring up supply chains."
With inflationary pressures likely to constrain discretionary consumer spending, those business owners surveyed expressed concerns around a lack of sales and how this will evolve in coming months, with supply chain issues only adding to their stress.
"Add in geopolitical unrest and is it any wonder business owners are rattled?" said Hayde.
In conjunction with The Alternative Board, Bayleys' Business Sales team actively works with SME owners, helping them to navigate the next steps for their business whether that's growth, a structured exit or outside investment.
"It is vital that SME owners secure their future from a position of strength and that's where transparent communication, relevant and timely market data, and industry knowledge comes in," explained Hayde.
"We can facilitate a more favourable operational and fiscal structure moving forward whether it's an incoming party taking a stake in the business financially and the business owner retaining control, or a structured transition to new ownership.
"Numbers of SMEs for sale are up as people re-evaluate priorities, financial positions – particularly given the rising cost of debt – and employment options, post-pandemic.
"New Zealand needs a strong circular domestic economy and SMEs have a fundamental part to play in that."
The Pulse Check Autumn edition went to 2,225 of the Alternative Board's members and associates between 20 – 27 May 2022. Results have a confidence level of 90% and a 5% margin of error.