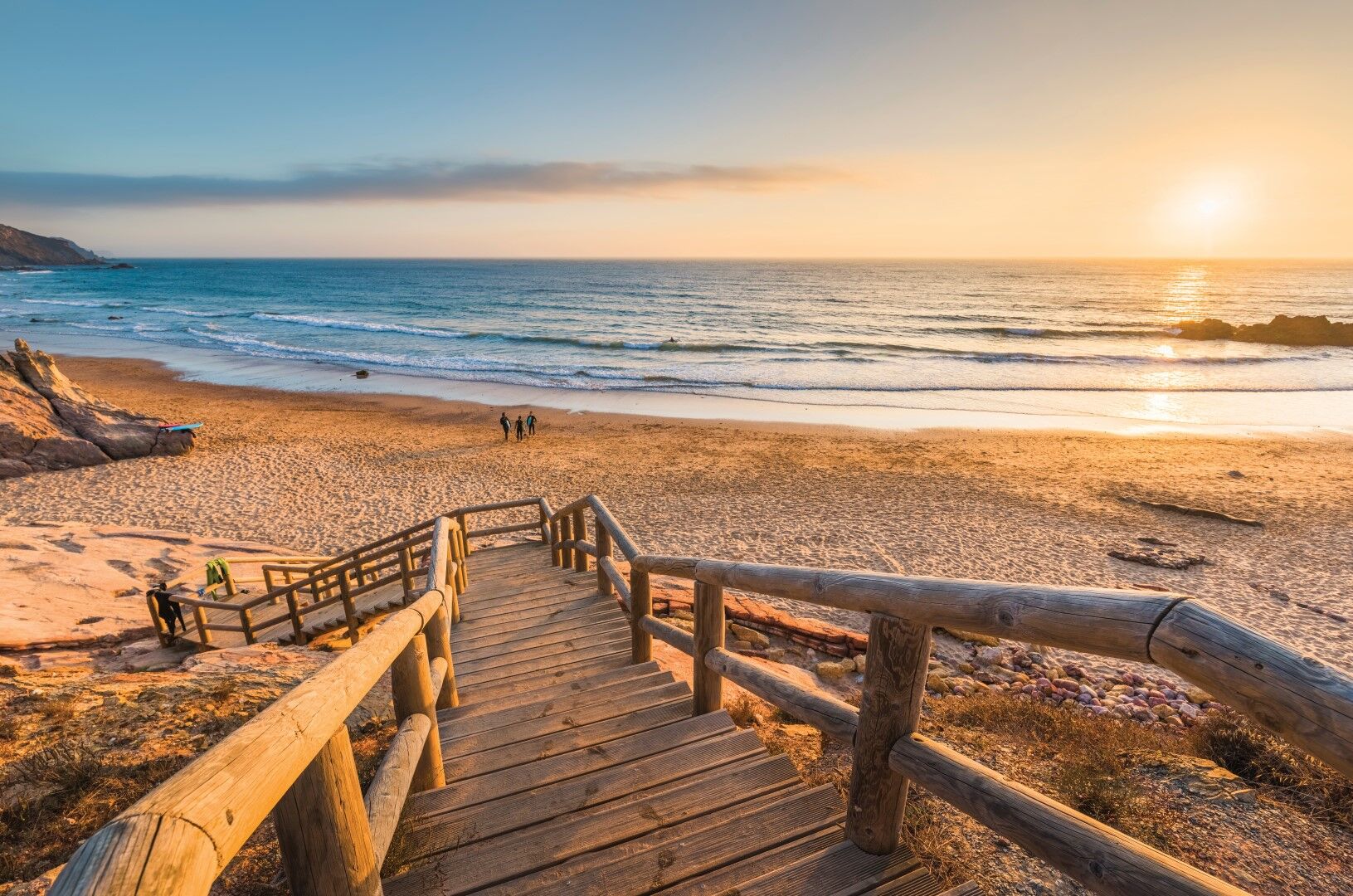 Offering longer daylight hours full of action-packed activities, and balmy summer nights designed for dining alfresco, summer in New Zealand gives a palpable seasonal pick-me-up to Kiwis of all ages.
Warmer weather and the new year also acts as a shot of adrenaline to the already busy residential sales market, which sees would-be sellers, refreshed from holidays, look to take advantage of the 'new year, new home' attitude which saw values across the country lift more than three percent last year, according to the Real Estate Institute of New Zealand's (REINZ) Housing Price Index (HPI) data from January 2019.
BEAUTIFUL BUYING CONDITIONS
While interest rates world-wide sit at record lows, the Reserve Bank of New Zealand (RBNZ) has said that New Zealand's rates will need to stay low, for longer in order to achieve its economic goals. This means that borrowers today are enjoying an unprecedented level of low interest which makes money go further when it comes to your mortgage.
Following more subdued performance in 2019, the RBNZ has predicted the pace to pick up for New Zealand's domestic economy spurred by higher wage growth, greater investment into infrastructure and spending on services curtesy of the Government. This renewed economic confidence will have a ripple effect across New Zealand, with business owners, investors and workers all encouraged to leverage assets and spend in the most popular place Kiwis create wealth – the residential property market.
Across the board, economists, spectators and marker hawkers have predicted residential housing inflation of between five and eight percent. For the average New Zealand home which costs $607,500, according to the REINZ, that's a rise in capital of nearly $50,000 - making it an excellent time to upgrade your current home or purchase a rental asset before the market reaches fever-pitch.
ON THE MOVE
Just like the upward trajectory picked for New Zealand's housing market in 2020, the new year signals change and movement to many Kiwis. From resolutions around lifestyle; professional and career changes; or a new home, school and neighbourhood – there's a transformative feeling in the air that helps to encourage a new wave of buyers to act.
As competition across the market picks up, so too does the action in our sizzling auction rooms. You may have noticed that in times of positive market performance, the number of sales by auction tends to rise, largely owing to the fact that savvy sellers understand the transparent nature of an auction is the best way to secure optimal market value.
SUNNY SKIES
While preferable buying conditions and a mood of change encourage more buyers and competition across the market, the summer months also offer some easy 'sale hacks' for would-be sellers. From something as simple as opening the windows up wide, to focussing attention on the lush green in our gardens and warm natural sunlight - listing your property for sale over summer means it can be shown at its absolute best.
Taking advantage of higher foot traffic, more 'round-the-barbeque' chatter and time to stop and consider property sales, buyers also often become more active over summer simply because they have more time and energy to make the big decisions.
Signalling not only the new year, but the dawn of a new decade, good things are said to come in pairs and Bayleys salespeople across the country reckon that 2020 is going to be a boomer.
If your new year's plan includes making a move or marketing your home for sale, speak to the professionals at Bayleys to find out how New Zealand's largest full-service agency can offer value-added service as well as Airpoints and the reach that others can't.