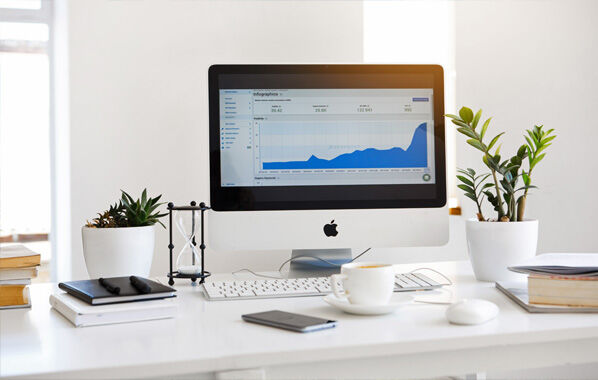 Last week some 400,000 New Zealanders returned to work after the country moved into level three of the lockdown phase, including real estate salespeople now given the green light to host private property viewings and facilitate the sale and purchase of property across the country.
The shift to a less restrictive level of lockdown has temporarily added an air of positivity into the economy, however, forecasters warn there remains a long road to financial recovery.
Announced April 21, the Reserve Bank of New Zealand (RBNZ) began consultation on the continued use of loan-to-value (LVR) restrictions, and the decision to remove the LVR limits for 12-months was announced on April 30.
Implemented to curb rampant house price growth and improve New Zealand's overall financial stability in 2013, the LVRs, as macroprudential tools are intended, have evolved over the last seven years.
Previously LVR rules stated no more than five percent of a bank's total new lending was to be to investors with a deposit of less than 30 percent, and 20 percent total new lending to be to owner-occupiers with deposits of less than 20 percent.
The RBNZ has said that the decision to remove LVR restrictions was made to ensure lending restrictions did not have an 'undue impact on borrowers or lenders as part of the mortgage deferral scheme implemented in response to the COVID-19 pandemic'.
In the latest New Zealand Property Market Podcast CoreLogic's head of research Nick Goodall and senior research analyst Kelvin Davidson discuss the feasibility of these LVR changes, emphasising the fact that borrowers with stable incomes and the ability to service a loan are best positioned to purchase property as banks lend cautiously throughout the COVID-19 recovery period.
Looking ahead, Westpac economists are now picking deeper decline of 16 percent in Gross Domestic Product (GDP) for the June quarter, largely owing to tighter-than-expected restrictions at the level three lockdown phase.
While a contraction of 16 percent GDP sounds rather grim, chief economist Dominick Stephens adds that we may find ourselves at level two earlier than originally thought, thus spurring an encouraging GDP rebound of 13 percent come September.
The fluctuating nature of forecasts such as these illustrates the level of uncertainty across the entire economy and the necessity for calm and calculated action.
As the world looks to New Zealand as the blueprint for navigating COVID-19, our eyes and ears will be focussed on the May Budget where the Government is expected to announce up to $20 billion in additional fiscal stimulus.
Kia manawanui Aotearoa
In-depth reports:
• In its Weekly Economic Update for 24 April the New Zealand Treasury includes a selection of high-frequency indicators that offer insight into the shifting landscape that is New Zealand's economy.
• In its latest Quarterly Property Market and Economic Update, CoreLogic dissects economic factors that are poised to impact the national housing market as we navigate COVID-19.
• The Real Estate Institute of New Zealand (REINZ) releases detailed guidance for real estate activity which can take place under level three of the country's lockdown.
Topical articles:
• House prices rose more strongly than rents in the first quarter of 2020 before COVID-19 struck, according to interest.co.nz's Rental Yield Indicator.
• Some industry commentators now expect the RBNZ to slash the Official Cash Rate (OCR) into negative figures in a bid to stimulate the economy post-COVID-19.
• The New Zealand Herald's property portal OneRoof looks at the continuation of traditional open homes as COVID-19 lockdown measures pave the way for the growing popularity of virtual property viewings and inventive real estate technology.
• After more than four weeks of standstill across the property market, some are picking residential sales activity to improve throughout level three of the lockdown phase, Radio New Zealand reports.