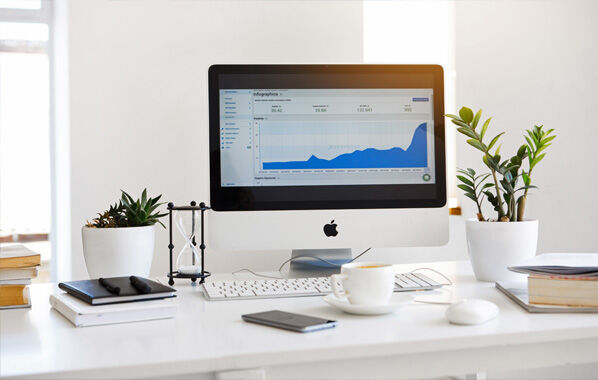 With the arrival of spring, Bayleys salespeople are already seeing more active buyers out in the market. Some have noted that late-winter activity already had a spring-like feel, with buyers emboldened by the Reserve Bank's big cut to the Official Cash Rate which is flowing through to reductions in already record-low borrowing rates.
Spring is a season that traditionally brings a significant pick-up in opportunities for vendors, and it has also come with a number of interesting market developments.
Across our network, we're seeing residential property prices holding firm at a national level with many pockets, particularly in the regions, where prices are still running hot by historical standards.
The CoreLogic QV House Price Index showed average national housing values rising a further 0.2 percent in August, lifting the annual growth rate slightly to 2.3 percent. Auckland values remain stable, while regional New Zealand is still seeing double-digit annual growth.
Realestate.co.nz also tracked a rise in buyer activity off the back of falling mortgage rates, with a 1.2 percent month-on-month rise in August taking the national average asking price to $678,000, with all-time highs in Manawatu-Wanganui, Otago and Northland.
Bayleys analysis of Reserve Bank figures showing a big boost to new buyers off the back of relaxed lending restrictions was reinforced with further evidence from OneRoof and its data partner Valocity, pointing to a sharp jump in first-home buyers' share of the Auckland market..
In another OneRoof article, prominent property commentator Ashley Church set out to debunk some popular myths about investment in rental properties, and concluded you don't need to be rich to invest in real estate.
You may also be interested in these recent insights:
·Where house prices are rising the fastest in New Zealand