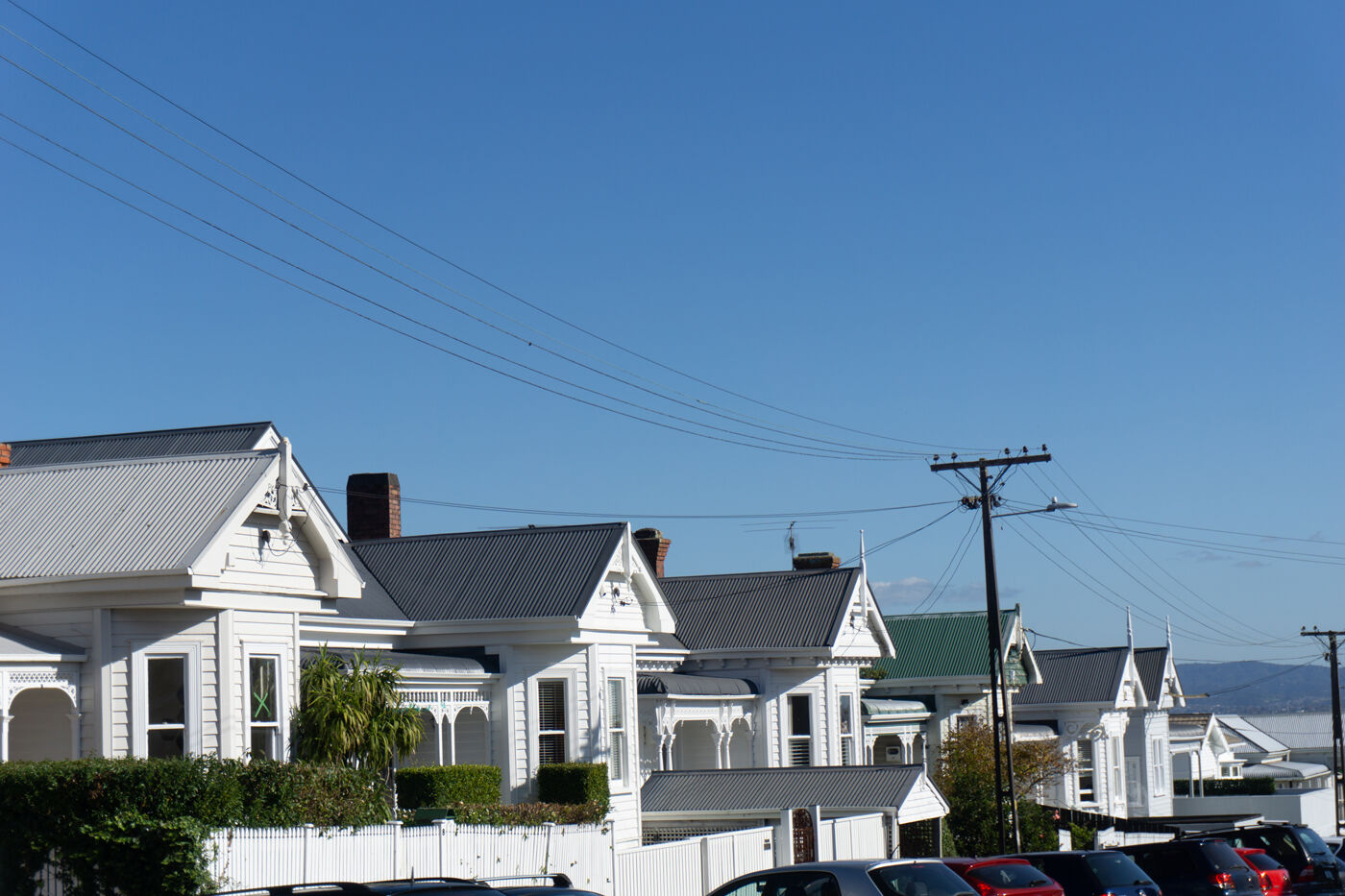 Homes across the country added 30 percent to their total value following last year's pandemic induced lockdown, so just what can we expect from our housing market this time around.
Leading to a swift lockdown and a ramp-up in our vaccination rollout, the emergence of the dangerous Delta variant of COVID-19 in our communities has had an immediate impact on households, businesses, and of course, our residential sales market.
Noting far more certainty about the resilience of our economy in the face of lockdown 3.0, confidence in the persistent drivers that continue to stimulate the housing market remain ever-present.
The highly publicised supply-demand imbalance, low benchmark mortgage rates and post-lockdown pent-up demand have thus far fuelled what was already expected to be a bumper spring selling season.
For sellers, anecdotal evidence shows movement up the Alert Levels offers the opportunity to prepare homes for sale, leading to a welcome replenishment of new listings while enabling time-poor homeowners to search virtually for their next nest.
Slowly but steadily rising mortgage rates and the expectation of steep hikes to the official cash rate (OCR) in the year to come have added a deadline element, with eager buyers keen to lock in a deal before the financial goalposts shift and year-end.
Kiwis have quickly acclimatised to life at home again and Bayleys is proud to report a 94 percent auction clearance rate* for properties sold under the hammer in virtual auctions since Alert Level 4 lockdown restrictions were enacted nationwide.
This gives reason to be optimistic that demand for residential property has not been dampened by Delta.
*At the time of writing