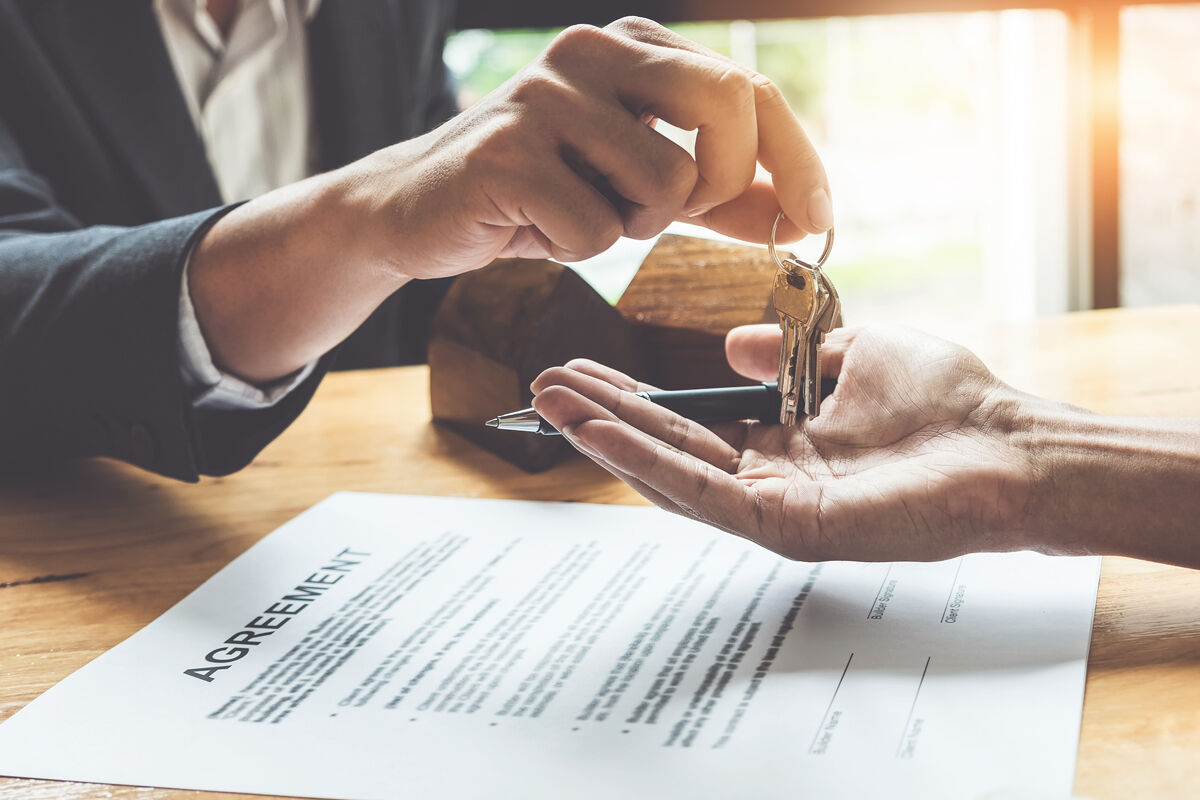 Following a shortage of listings that helped to push property prices up and buyers to new limits of competition, New Zealand's residential real estate market is finally reporting a pick up in the number of new listings.
As New Zealand's $55 billion residential property market shifts back into gear after the welcome summer break, tightening credit conditions and very different market dynamics, sellers are increasingly looking to the experts for guidance to gain maximum exposure for the sale of their properties.
**ORIGINAL MARKETING **
Ask any of Bayleys' elite salespeople and they'll tell you, maximum exposure and a strategic marketing plan are the key elements of any successful campaign.
Understanding that market dynamics are changing and the hysteria of the last 18 months is starting to evaporate mean not resting on your laurels when it comes time to maximise the value of your home.
Expectations like rising costs and tightening credit conditions mean there will be fewer 'casual' shoppers in the market this year, so capturing buyer attention is critical.
Bayleys' experts recommend providing pertinent information upfront to make things easily understandable from the minute a visitor clicks into your listing.
Utilising a mixture of print, comprehensive digital, and a slick social media presence, the marketing techniques utilised by Bayleys' salespeople continue to evolve to meet the dynamic demands of buyers.
Calls for instant information in the digital age mean that professional photography, videography and three-dimensional walk-throughs save time for busy house hunters, enabling out of town and overseas-based buyers to proceed sight unseen.
Social media is another really powerful platform, especially in the pandemic environment where expatriates from Australia, Singapore and London are eagerly awaiting the relaxation of border rules to make a move.
**MAXIMUM EXPOSURE **
Facebook advertising remains particularly effective, as do video link viewings, and the use of New Zealand Herald and Stuff carousel advertising for an instant connection to overseas-based or out-of-town buyers.
Leveraging the attention of the New Zealand Herald and Stuff news sites, carousel advertising has the potential to reach more than 1.2 million Kiwis across the country – and more across the world, so if you're looking for a global edge this digital addition is a must.
Similarly, leveraging local and national networks can pay just as many dividends, and our Bayleys salespeople recommend communicating with every and anyone that enquires about the sale of your home.
The Bayleys network is superbly positioned to leverage network opportunities; boasting 90 offices across New Zealand in addition to a strategic partnership with global property consultancy Knight Frank, which underpins the firm's international reach.
**FLAWLESS PRESENTATION **
When it comes time to get your property ready, Bayleys experts say perceived flaws like maintenance issues, cracked or peeling paint and other cosmetic weaknesses have the potential to drive offer prices down, with some buyers choosing to instantly dismiss listings that don't present well.
It is recommended to remove unnecessary furniture or reposition existing pieces to optimise room layout or add small enhancements such as plants and fresh linen to increase value perception and liveability.
Despite tightening credit conditions and an uncertain global outlook for the economy, a variety of factors continue to underpin demand for housing in 2022.
While value gains may moderate from previous highs, Bayleys salespeople remain confident in their ability to continue to achieve optimal values for the sale of your properties, especially given the firm's superb national reach and the add-value expertise offered by our teams of licensed real estate experts across the country.