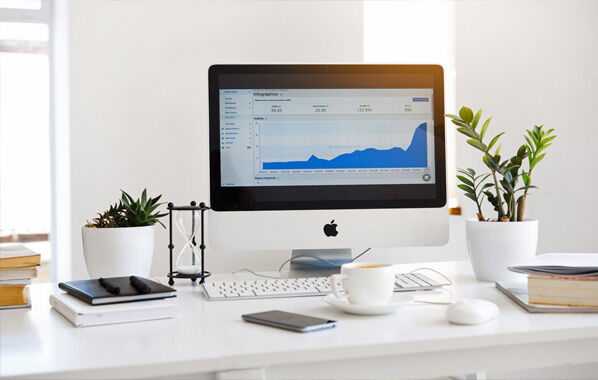 Winding down with the most buoyant December residential market in three years according to data from the Real Estate Institute of New Zealand (REINZ), forecasters have kicked off 2020 by upping the ante on expectations for the first year of the new decade.
Finding that a combination of historically low interest rates, consistent net migration, rising consumer confidence and a strong jobs market are contributing to rising value growth, commentators such as independent economist Tony Alexander and the ANZ Bank now anticipate housing inflation in the realm of eight percent year-on-year by June 2020.
This change in tune is largely owing to a greater-than-expected rebound in housing market activity which after a cooler performance in 2017 and 2018, has risen six percent in the six months between July and December 2019 alone.
While the Reserve Bank of New Zealand's monetary policy has proven effective, stimulating activity across our national housing market, there are still financial stability risks on the radar, most notably the return of speculative activity (investors) and affordability in terms of household debt-to-income ratios.
A date has recently been set for what could be a potential disrupter this year, with New Zealand's general election now set to take place on 19 September 2020.
As experienced in previous years, a degree of market disruption is expected on either side of this date in September as Kiwis digest policy, promises and the outcome.
In-depth reports:
• The latest latest Monthly Property Report from the Real Estate Institute of New Zealand (REINZ) reveals that New Zealand rounded off 2019 with the highest number of residential properties sold in December for the last three years, while also recording price rises in 15 out of 16 regions.
• In the 16th annual edition of the Demographia International Housing Affordability Survey has found that New Zealand's housing affordability is getting worse, with prices now seven times the median household income.
• In it's latest Property Focus report ANZ has become the first of New Zealand's banks to revise it's property forecast and is now predicting eight percent growth by mid-year thanks a variety of factors including functional monetary policy and a buoyant residential market.
Topical articles:
• The New Zealand Herald's property website OneRoof shares picks for New Zealand's top 10 suburbs to watch in 2020, echoing Bayleys' sentiments that improving infrastructure is a key indicator of growing housing markets.
• Finance Minister Grant Robertson is set to announce a huge infrastructure package worth $12 billion,making it the biggest in New Zealand's history. Roading, rail and hospitals across the country are the major beneficiaries.
• Effects of the deadly coronavirus which has infected more than 4,500 people worldwide to date are expected to hit New Zealand's economy, permeating food exports, imports and tourism, experts warn.
• One of New Zealand's major banks has dropped its investor lending rates to the same level as owner-occupied rates. The move comes in answer to a competitive loan market which is experiencing the resurgence of investors.
• Identifying family stability and the desire to net long-term capital gain as contributing factors, the New Zealand Herald's property website OneRoof shares some of the country's most tightly-held suburbs, according to data from the last 20- years.