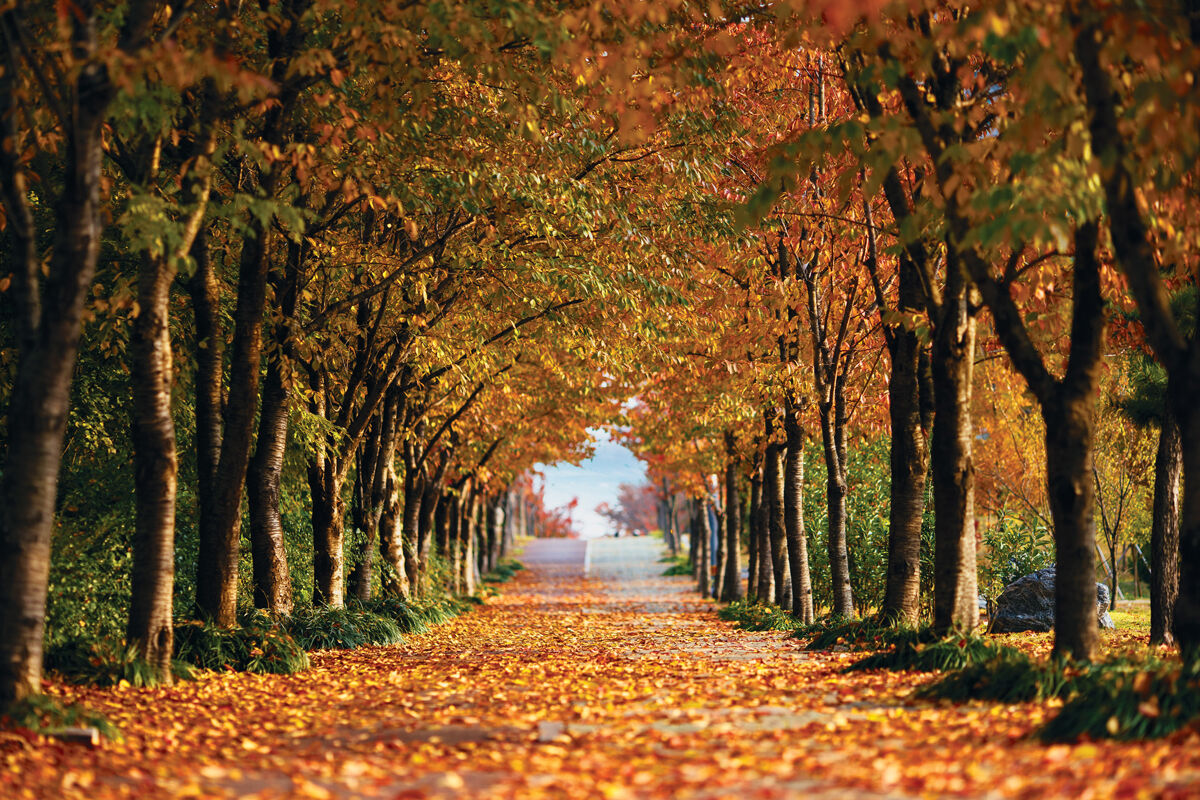 Encouraged by the effects of a comprehensive fiscal programme tasked with protecting the economy, at the close of 2021 Kiwi homeowners were said to be an astonishing $600 million better off – thanks to ultra-low interest rates, quantitative easing and a sustained effort by the central bank to keep our economy afloat.
With capital gains in our back pockets and mortgage lending rates on their way back up from historical lows, markets across the country are bracing for change, yet a swathe of supportive factors continue to underpin ongoing sales activity.
Noting value growth circa 50 percent since 2019, the entire arsenal of measures deployed to combat rapidly rising house price growth have so far fallen short, with even the tightest controls on investment only serving as a pause for breath.
However rapidly rising inflation caused by movement in the cost of goods and services, and higher wholesale interest rates abroad continues to increase the likelihood of an upwardly mobile Official Cash Rate (OCR) – meaning Kiwis are set to adjust their balance sheets to accommodate the rising cost of debt.
Where expectations persist for incremental increases to the OCR through to 2023, it's worth noting mortgage lending rates remain at historically low levels, and the measured approach adopted by the central bank regarding change offers Kiwis the time to analyse and adjust to new financial conditions.
Underpinning economic activity are strong job prospects and the record-low unemployment metrics noted by Statistics New Zealand, which is providing Kiwis with prosperity and a reason to use accumulated capital gains to trade-up (or down) to a new home better suited to their post-pandemic lifestyle.
Where 2021 was plagued by a shortage of available listings, leaving buyers wishing for more, 2022 offers opportunity with new listings creating a welcome buzz and plenty of reasons for sellers to get in on the action.
For urban areas across Auckland, Rotorua, Wellington and Nelson – impacted by acute supply shortages - a flush of new listings is a welcome replenishment for unsatiated housing supply and we're already seeing this new activity attract buyers back to the fore.
The impact of new financial conditions including controversial new Credit Contracts and Consumer Finance Act (CCCFA) legislation is starting to emerge, with high-loan-to-value ratio lending the area of the housing market most impacted by tighter controls.
For this reason, we're seeing indebted investors and eager first home buyers increasingly look to new-build properties for their comparative affordability and tax breaks/purchaser incentives.
Looking ahead, the progressive reopening of our borders points to a regional push, as house hunters informed by lifestyle preferences and New Zealand's glowing global international seek a safe port in the global storm. While financial conditions are expected to have a constraining effect on the huge value growth of the last 24 months, demand for housing continues and we're looking forward to steadfast upward momentum as we head deeper into the new year.