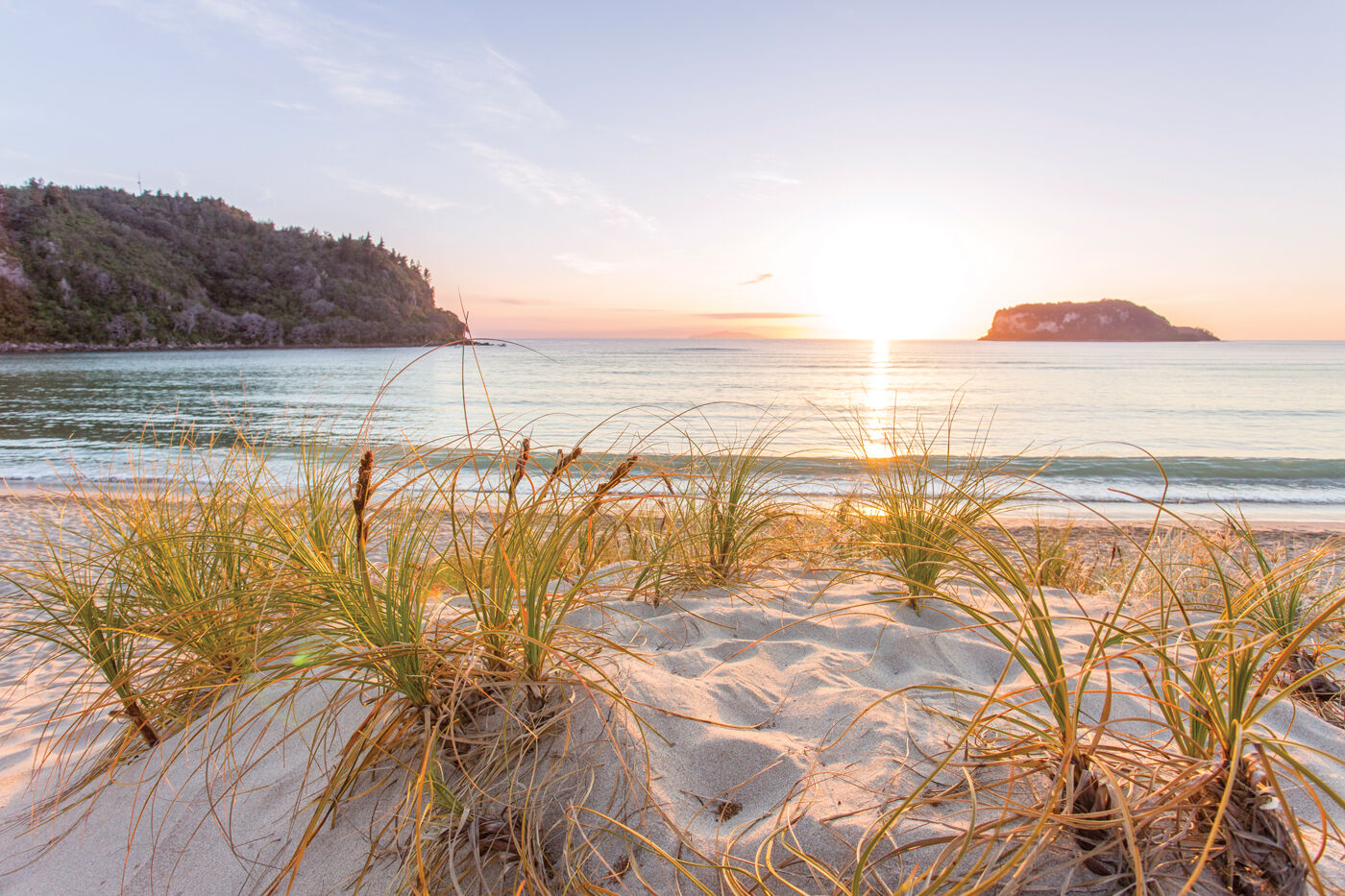 After bracing for impact following the onset of the global pandemic, New Zealand's housing market has been set alight, but with historically low interest rates on their way back up – is 2022 the year the fire gets put out?
Encouraged by the effects of a comprehensive fiscal programme tasked with protecting the economy during a global health crisis, Kiwi homeowners are an estimated $600 million better off thanks to ultra-low interest rates, quantitative easing and a sustained effort to keep our economy afloat.
Despite these moves, and housing value growth of circa 30 percent in the year to December, Kiwi sellers sat on the sidelines for the better part of 2021, scared to list their properties for sale and risk not finding their next dream home.
Constrained by a shortage of listings and a national lack of supply, Bayleys salespeople are pleased to report a shift in sentiment as we closed out last year with national auction bookings up 64 percent - signalling the return of the confident seller.
Emboldened by recent survey results that suggest 71 percent of Kiwi homeowners expect property values to continue achieving sustainable upward growth, we're seeing sellers return to the market, keen to utilise the seasonal advantage of summer to make their long-awaited move.
A fresh round of new listings is nothing but good news for everyone across the marketplace, with more choice offering options for buyers previously holding out against a backdrop of tightening credit conditions.
It's true, interest rates are rising, and the cost of goods and services have moved upward too. However, the very nature of inflation encourages tangible investment into bricks and mortar assets.
Across the country, new council valuations are expected to keep the residential property market at the forefront of the conversation. More Kiwis will take stock of recent value gains to reassess lifestyles knowing agile workplaces and a renewed focus on health, happiness and the home is here to stay.
Regional markets are poised for a spike in demand as our borders reopen to vaccinated travellers – some, enticed by Lonely Planet's recent naming of Auckland as the 'best city to travel to in 2022'. We expect this buoyancy will be further aided by returning Kiwis keen to once again call Aotearoa their home.
While current market conditions support a continuation of the good times ahead, rain clouds do loom on the horizon. We're seeing tougher bank testing, policy intervention and the implementation of debt-to-income measures (DTIs) as having the most potential to influence residential activity beyond quarter one.
A new year certainly creates new questions for crystal ball gazers, but right now, we're looking at the metrics, and for Bayleys and the wider marketplace, all signs point to an irrepressible summer.