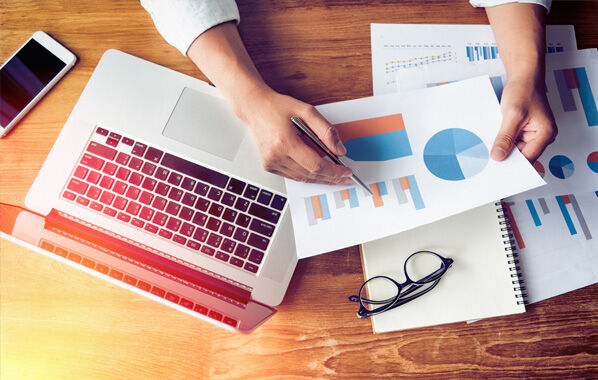 Poised for a flurry of pre-Christmas market activity, Bayleys salespeople have upped-the-ante this month, fielding more enquiry from buyers keen to take advantage of record low interest rates and a fresh supply of new listings on the market for sale.
The general consensus across the nation has been that spring has well-and-truly thawed the frosty winter sales market; lifting sale volumes by 3.3 percent across the country and delivering median sale price rises in 13 out of our 16 regions, according to REINZ data.
This positive performance from the residential housing sector may take some of the country's leading economists, who are all but consigned to another Official Cash Rate cut this side of the new year, by surprise.
However, Westpac's chief economist Dominick Stephens muses that housing market buoyancy may just give the Reserve Bank of New Zealand (RBNZ) 'pause for thought'.
It's an interesting sentiment echoed by interest.co.nz's David Hargreaves as he speculateswhether the RBNZ's review of loan-to-value (LVR) restrictions due later this month will provide further impetus to the housing market and the economy as a whole.
With such strong competition across the mortgage market,Bayleys anticipates a busy summer for our salespeople,driven by the return of property investors as well previously passive familieslooking to leverage their assets.
In changes to legislation, we will be keeping a close eye how recent Building Act reforms are set to impact our construction sector. Despite greenlighting the mass factory production of prefabricated homes, Auckland property investor David Whitburn says the adjustments do not address the issue of financefor property investors interested in prefabricated housing developments.
Whitburn inspires an interesting point, as the question of capital hangs heavy on New Zealand's banking sector. Announcements scheduled for December will see our four major banks find out whether they'll be required by the RBNZ to hold nearly double the minimum equity held against assets including residential housing loans.
If passed, this could certainly make finance harder to come by for small-time developers and budding home buyers.