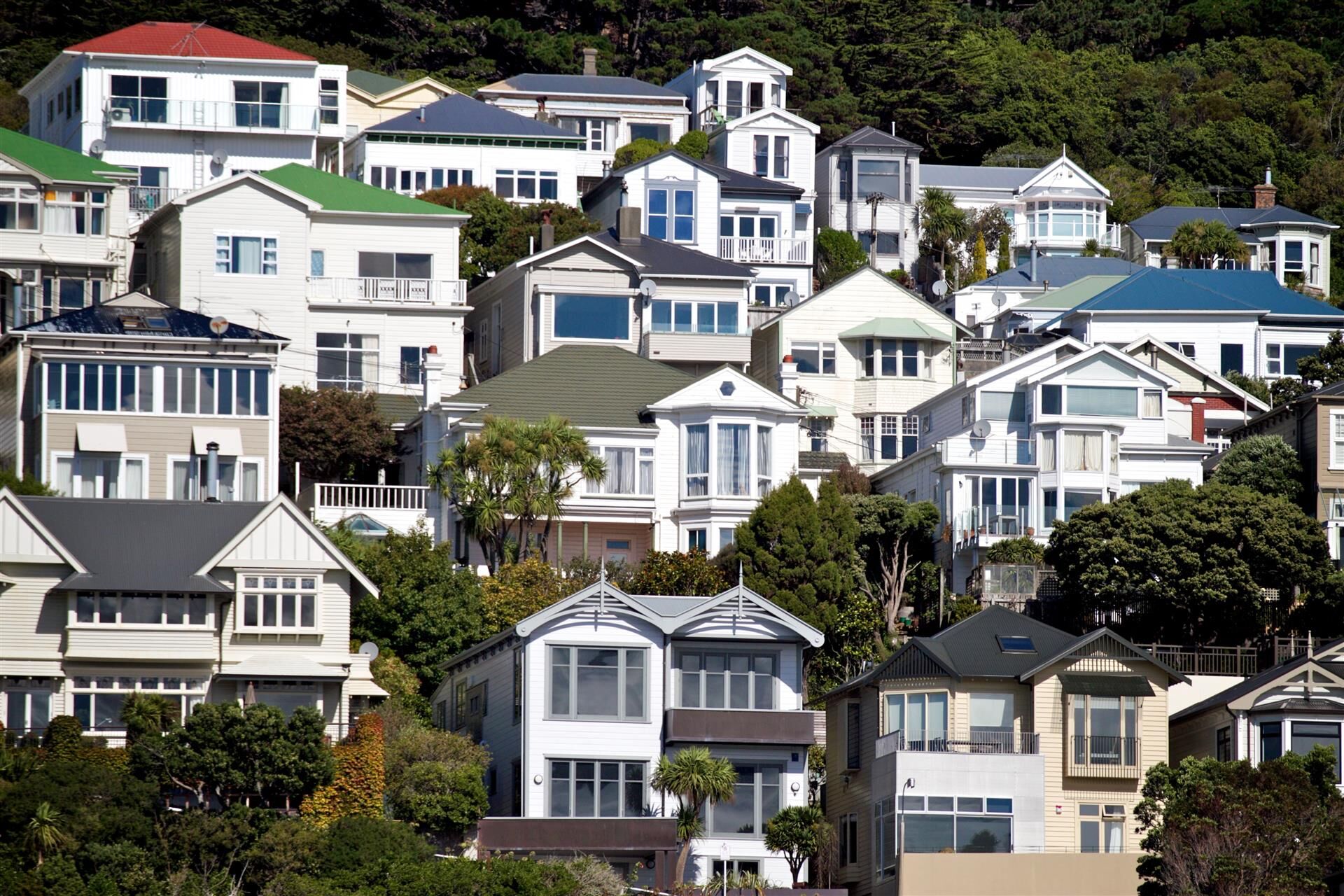 As we mark the halfway point, this transformational year promises plenty of action ahead for our national housing market.
The 2020 story of frenzied market activity buoyed by record-low interest rates, substantial fiscal stimulus and a degree of pent-up demand from a captive Kiwi audience that flowed into the new year has given way to a more tempered buyer approach, however breathing room has not translated to a regression in property prices.
It seems the reintroduction of higher loan-to-value restrictions (LVRs), tightened bank serviceability criteria and Government housing announcements have had a divisive effect on our national housing market; giving investors pause for thought, while first home buyers and movers have stepped up to the plate.
The cumulative effect of rising property values over the last decade has cemented residential property's status as the Kiwi asset of choice, and our dynamic demands continue to evolve along with the factors influencing buyer behaviour.
Future value projections are firmly tied to the global outlook for interest rates and the consensus appears to pick a rise in our Official Cash Rate (OCR) come mid-2022, or perhaps even earlier.
The implementation of a debt-to-income tool (DTI), and the result of public consultation on interest limitations and extended bright-line rules will play a key role in value growth projections moving forward.
However, Government intervention has historically been, and persistently is, balanced against current demand levels which are exacerbated by the well-publicised issue of supply.
Looking ahead, I am excited for New Zealand to move beyond 'pandemic survival mode' and into a more innovative and creative space, fostering new solutions to our most pressing national issues.
Building warmer, drier, quality homes with volume and pace will go some way to alleviating a critical shortage of housing, while hopefully supporting our climate goals. Alas, there is no silver bullet for the disparity between property prices relative to incomes.
Throughout periods of change, including an extremely disruptive 2020, Kiwis have demonstrated an enduring willingness to adapt to new conditions, a trend I expect will continue unabated to year-end as buyers and sellers find value in the tangible nature of bricks and mortar investment.
Mike Bayley
Managing Director
Bayley Corporation