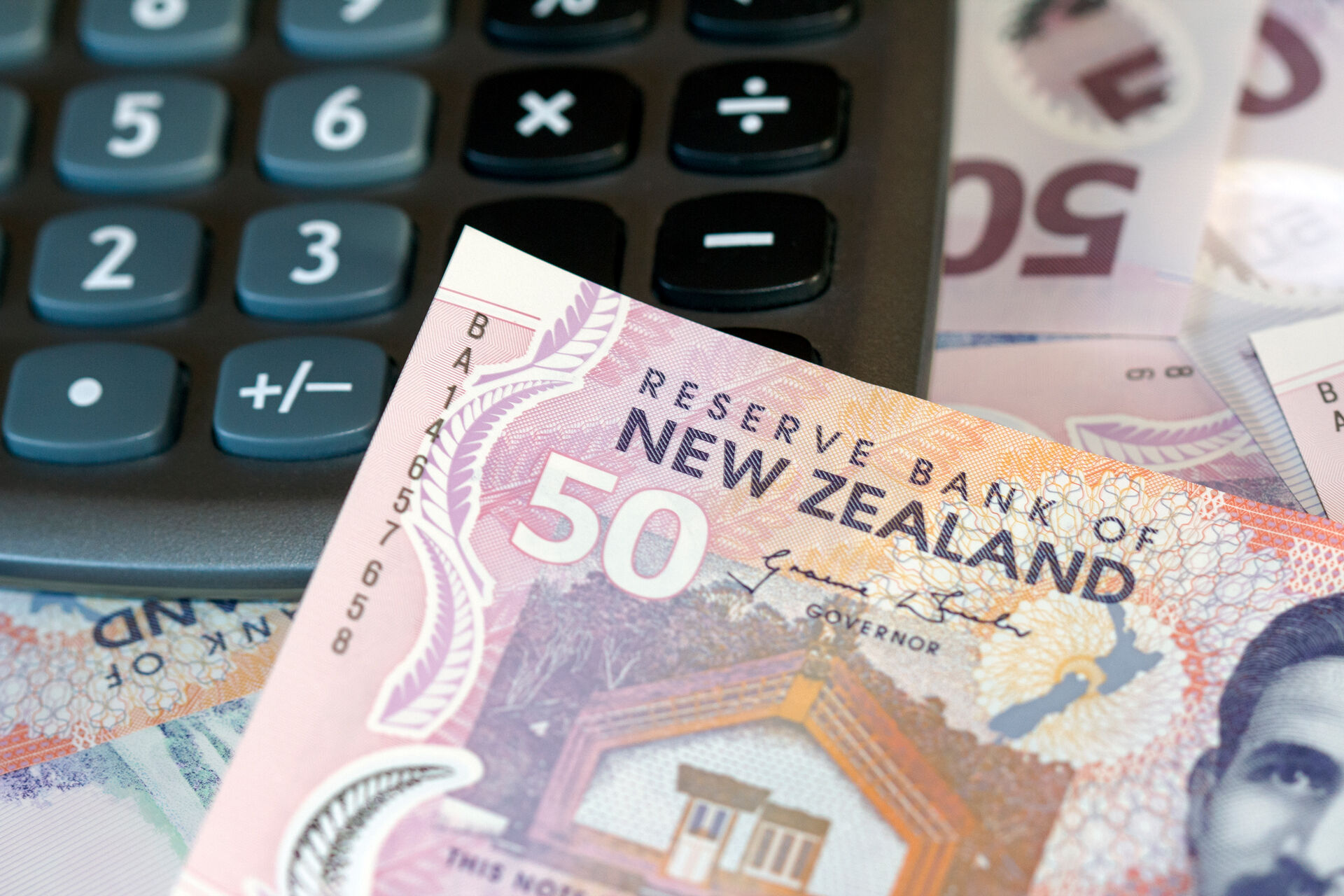 Targeted policy has been the subject of fierce debate for NZ's investors, but in the absence of transformative housing initiatives following this year's general election, Bayleys asks whether it's a good time to consider residential property investment?
Government policy
The Labour Party's housing policy is fairly simple this time around; build more to stimulate the economy and replenish housing stock while creating more efficient processes by repealing the Resource Management Act.
These announcements along with a willingness to revise the Unit Titles Act and introduce a Code of Conduct for property managers have met with agreement from landlord advocates that are breathing easy after a tough few years of policy change.
Previous changes targeting investors included; extending the Bright Line Test from two to five years, the end of ring-fencing losses on rental property, and increasing compliance costs through initiatives such as the Healthy Homes Amendment Bill.
A shortfall in housing supply has underpinned property prices and a programme to boost residential stock may be welcomed by investors that see house prices and the cost of building on the rise.
COVID-19 has done little to stabilise the cost of materials and labour in this respect.
Of greatest importance, however, is Labour's dismissal of a Capital Gains Tax, which again makes New Zealand the only country in the Organisation for Economic Cooperation and Development (OECD) without such an initiative.
**Financial climate **
Investors have been taking advantage of preferable lending conditions since the Reserve Bank (RBNZ) temporarily halted the use of loan-to-value (LVR) limits for 12-months back in May.
However, recent market buoyancy and rising property prices have caused the central bank to closely follow the buying behaviour of investors, with officials noting they are prepared to reintroduce limits if high LVR lending above 70 percent persists.
Despite this, record low interest rates provide the biggest impetus for investor activity and a negative Official Cash Rate is still expected by April 2021.
Falling mortgage rates continue to provide a powerful stimulus to the market which is further aided by talks of a Funding for Lending Programme.
This would see the RBNZ lend directly to retail banks at rates around or below zero in the hope cuts are passed on to customers through loans that will stimulate the economy.
Market performance
Where high LVR lending to investors has more than tripled since June 2020, recent sale results and investors' market share makes it clear the current climate and financial conditions are encouraging residential property investment.
Despite rising property prices and an inconsistent six-months for rental values, 96 percent of the properties sold across New Zealand in the three months to June 2020 reported a gross profit on resale.
The data from CoreLogic, found in Auckland 93 percent of investors reported median value gains of $224,000.
Strong results like this are helping to boost investor confidence after dipping to all-time lows during New Zealand's first lockdown.
Rental values
Where certain pockets of the property market continue to be affected by border closures and the COVID-19 pandemic, such as properties usually tenanted by international students, New Zealand's chronic housing shortage supports the assumption that present rental values are sustainable.
The Labour Party has pledged to provide 18,000 new social houses by 2024, however, estimates see New Zealand has upwards of 50,000 too few homes at present, making the presence of individual property investors provide all the more important.
For investors, the current financial climate certainly affords opportunities that may not still be present in 12-months' time, and rising property prices across the country are providing a powerful motivator to purchase now.