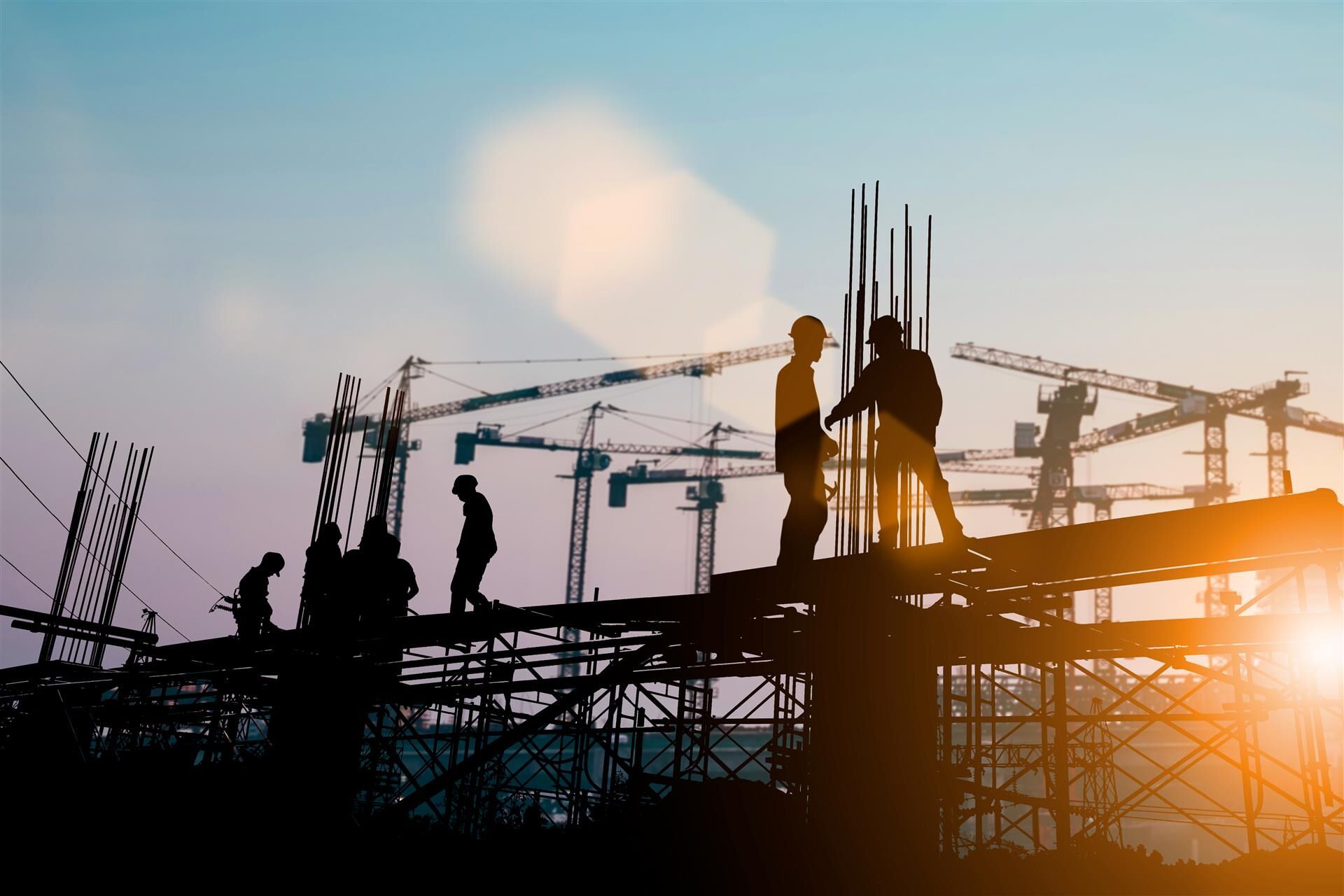 Bayleys property reporter Katharina Charles investigates the relationship between your property's value and the latest infrastructure projects coming online across Auckland.
A property is only worth what someone, somewhere is willing to pay for it. Too true, and a new wave of planned infrastructure being fast-tracked across Auckland has the potential to make your property more attractive to buyers in the years to come, says Bayleys property reporter Katharina Charles.
New legislation
Devised in aid of economic disruption from the COVID-19 pandemic and New Zealand's ensuing lockdown period, the Government has introduced the COVID-19 Recovery (Fast-track Consenting) Bill, which is (at the time of writing) in its second reading stage at Parliament.
Tasked with job creation the Bill aims to streamline and simplify the consent process in order to allow infrastructure and development projects, along with specific works on existing infrastructure, to be shovel-ready, faster.
Nominated projects will be discussed by an expert consulting panel with similar powers to those under the Resource Management Act (RMA). Each panel consists of three or four nominees from local authorities and iwi, and will be chaired by a judge from the Environment Court or a senior RMA lawyer.
The projects
While the Bill has not yet passed into law, the Government has wasted no time, announcing eleven approved projects that will benefit from the fast-track process.
Six of these involve work in or around the Auckland region, and are expected to create upwards of 750 employment opportunities.
Most significantly, the Papakura to Drury State Highway One road upgrade will see road capacity improvements aimed at easing the congestion resulting from a local population that grew some 26 percent in the five years to 2018. The project will also see the creation of new walkways and cycle lanes that will improve access, road safety and the community's leisure offerings.
Similarly poised to deliver additional transport options by way of cycle and walkways, phase one of the Northern Pathway covering the distance between Westhaven Marina on the eastern isthmus of the Harbour Bridge, to Akoranga on Auckland's North Shore is expected to begin construction as early as next year.
The project will offer a valuable transport corridor for commuters, and greater recreational choice for the growing number of e-bike and scooter users.
Added value
Across the city a number of neighbourhoods have reaped the rewards of new infrastructure, with local property values, in some cases, increasing by as much as 20 percent upon the completion of new retail and amenity hubs as well as bus, train and transit options.
Panmure for example, a suburb to the south east of Auckland City has seen residential sale values nearly double in the five years to 2020, with previously underutilised industrial area having been transformed into a burgeoning residential neighbourhood with new transport links as well as some 7,500 new homes in the pipeline as part of the Tāmaki Regeneration Programme.
For the residents of Papakura and Drury which are poised to benefit from the fast-tracked roading upgrade along State Highway One, comparable price gains may be achieved thanks to a growing accessibility profile.
Similarly, waterfront neighbourhoods adjacent to the Westhaven to Akoranga phase of the Northern Pathway including Herne Bay and Northcote Point are likely to benefit from greater interest and the buzz generated from an exciting new project – the first public pedestrian crossing over the Waitemata Harbour.