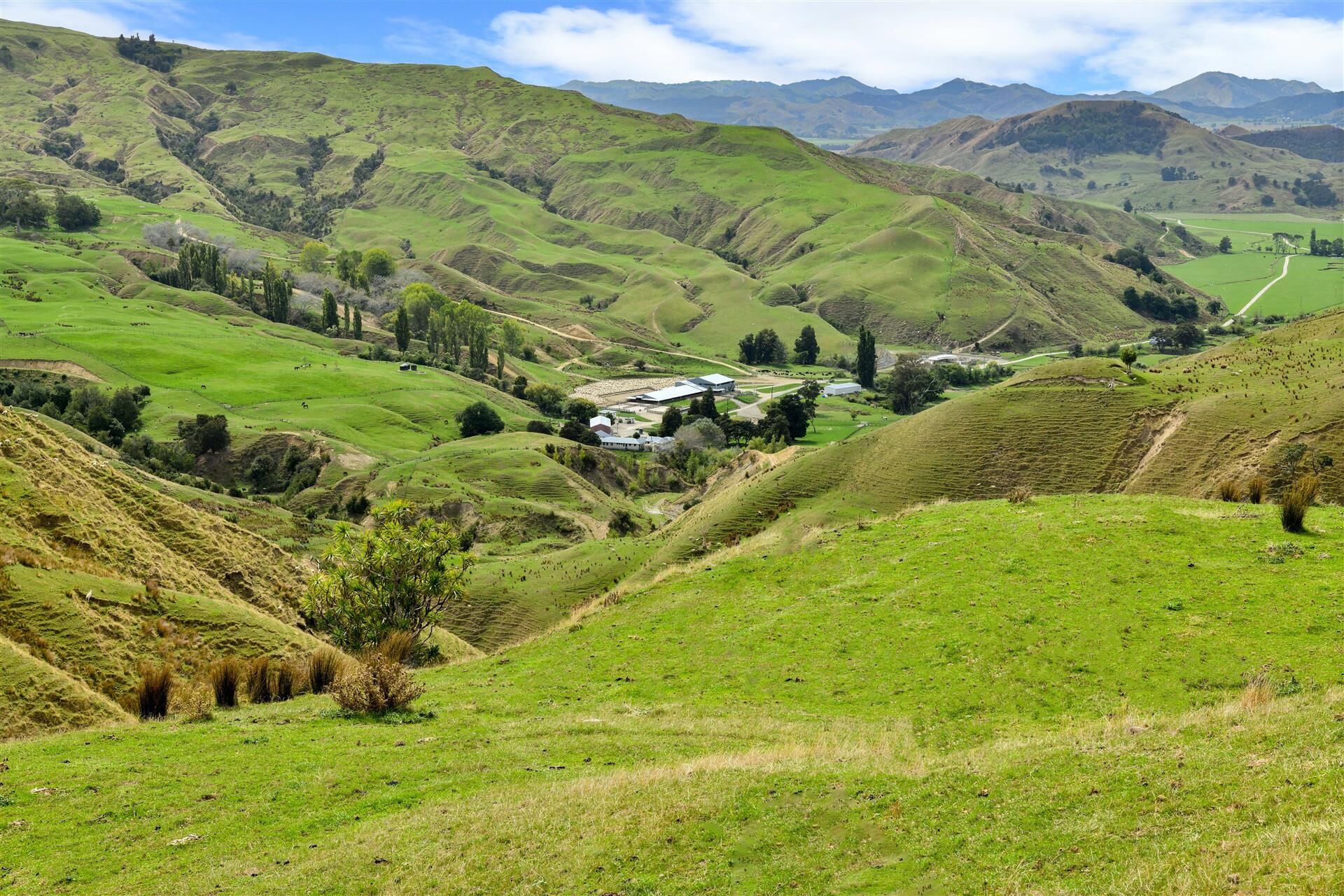 The primary sector has had its own challenges over this time.
There is a busy export season at hand, and the need to meet the obligations as an essential industry for everyone, from farmers to processors to reconfigure businesses to comply with Covid-19 separation protocol.
But the evidence is that the sector is managing to adapt to this "new normal" thanks to agility and good leadership.
Meat processing plants have recommenced operating, kiwifruit packhouses are reporting 85-90 percent throughput again, and crops are being harvested.
When it comes to adjusting businesses that service the rural sector, Bayleys' staff have also been working hard to make the business of buying and selling land in this new environment as seamless as possible, while also reducing any health risk to salespeople, vendors and staff.
Duncan Ross, Bayleys' Chief Operating Officer and National Director Rural says staff all over New Zealand are sharing ideas on new ways to deliver a high level of service to buyers and sellers of land.
Duncan Ross, Bayleys' Chief Operating Officer and National Director Rural says staff all over New Zealand are sharing ideas on new ways to deliver a high level of service to buyers and sellers of land.
"The big difference is we cannot take people over a property, but we can continue without physically going on the property," says Duncan
With plenty of property information already in front of prospective buyers in the Bayleys Autumn Country portfolio, it ensures a good level of concise knowledge about specific properties is already before potential buyers.
"Interest is good. We can also do all the legal work and are completing transactions that were in progress before the lockdown. Some that were going to auction have been changed to go through the tender process, activity has not stopped in that space."
Bayleys' Gisborne Country salesperson Simon Bousfield managed to ensure he had the prestigious Mangaheia Station near Tolaga Bay listed in the Autumn Country portfolio, and has been working hard since to manage the considerable interest the property has been generating.
The large 2,700ha property is double the district average for size, constantly performs in the top 10 percent of the region and represents a trophy property for interested buyers seeking an East Coast farm with scale.
Despite the impact of Covid-19 on peoples' ability to access properties they may be interested in buying, Simon and the Bayleys team have worked hard to keep potential buyers' ability to assess the property as simple and transparent as possible.
"We have worked alongside the station's rural professionals, including the accountant, to ensure we have as much information on hand right up front and used Zoom video meetings to discuss the property with interested parties."
Mangaheia Station's sale has attracted significant interest and Simon's optimism has remained strong in wake of the Covid-19 lockdown.
"In the case of Mangaheia this has been heightened with the adjacent Panikau Station also coming on the market, providing another opportunity for buyers to consider."
High-quality drone footage which is now done as a matter of course for rural properties has also proven invaluable for introducing the property to potential buyers, giving a virtual "fly over."
"They get a good feel for the property's contour and scale, even if they can't set foot on it just yet."
Duncan says the latest data supports signs it will be the primary sector that provides New Zealand with the economic horsepower to pull the country out of the Covid-19 bog.
Recent Statistics NZ data revealed that for February as the Covid-19 impact was starting to bite globally the value of New Zealand's exports rose by 4.5 percent on February 2019 to a total of $4.9 billion for the month, led by dairy exports.
This was almost entirely price led, and came as forestry took a hit from China's Covid-19 outbreak.
During the China outbreak New Zealand exporters proved adept at adjusting the destinations of their product, diverting more red meat into the United States and less to China.
As China comes out of its outbreak lockdown, it is likely that pattern will be reversed, helping buffer the impact of European and United States outbreaks.
Duncan says it is appearing increasingly likely that the agri-sector is to come through the outbreak better than most, with good market diversification, flexible product options and a softening New Zealand dollar all helping buffer against Covid-19's huge global impact.
"There is still a good level of positivity there. Sure, we can't physically get people across farms, but it has just meant we operate in a different way. We have 115 agents marketing rural and lifestyle blocks across the country, their connection with each other and with clients is greater than ever."
"There is still a good level of positivity there. Sure, we can't physically get people across farms, but it has just meant we operate in a different way. We have 115 agents marketing rural and lifestyle blocks across the country, their connection with each other and with clients is greater than ever."