---
Bayleys Research undertakes comprehensive research across all sectors of the property market on a nationwide basis.
Browse the Bayleys research document archive by selecting one of the categories below.
Our Team
---
Bayleys Research enjoys a unique position of operating within a multi-disciplined real estate company that has national coverage and operates in all sectors of the property market.
Our clients, through a team of expert researches, are provided access to a wealth of knowledge sourced through our extensive network of agency, valuation, management and financial personnel and their understanding of the market from actual operational involvement.
This unbeatable combination of market expertise enables us to provide the timeliest, highest quality information and analysis to help our clients optimise their real estate decisions.
Contact us:
---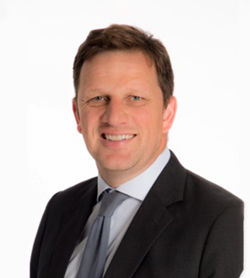 Chris Gwin
National Director, Marketing and Communications
Email: [email protected]
Phone: +64 21 847 195
---
All research reports are prepared by Bayleys Research. All opinions, statements, analyses expressed are based on information from sources which Bayleys Research believes to be authentic and reliable. Bayleys issues no invitation to anyone to rely solely on the information contained herein and intends by this statement to exclude liability for any such opinions, statements and analyses.
All Content is copyright Bayleys Realty Group 2021 and may not be reproduced without expressed permission 2021.