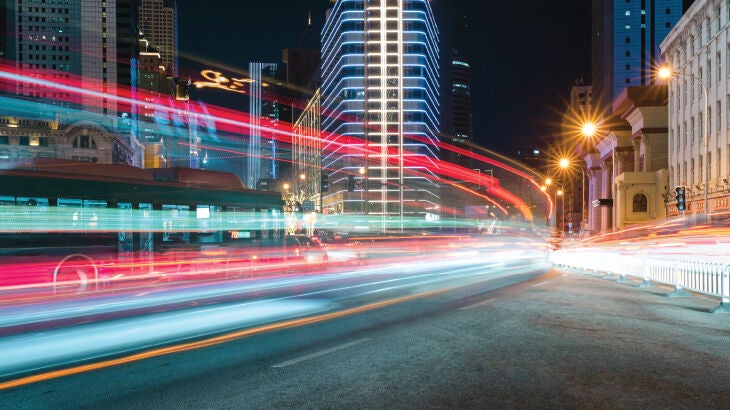 The market has been crying out for clarity, and despite residual uncertainty, there are tentative signs that buyers are thawing.
There's no straightforward "one answer fits all" way to describe the commercial and industrial property market right now.
There are so many moving parts to consider and every commentator, economist, and analyst has a different take.
It's a given that inflation continues to make its presence felt in multiple ways – impacting everything from individual households to our country's central coffers to how investors leverage offshore financing.
"Cautious optimism" has been the go-to phrase for too long when describing market sentiment and, as news out of the US shows inflation below five percent for the first time in two years, surely we must start turning some corners soon.
The cost of debt has been murky territory, however, markets globally and now in New Zealand, are pricing in a lower cost of debt from Q4 this year as a pathway forward becomes clearer.
There are a lot more buyers circulating than this time last year, and more deals are getting across the line so that's a real positive.
In fact, the depth of both domestic and offshore capital looking for opportunity is increasing month by month, with a particular shout-out to the ultra-high net worth (UHNW) market where we're seeing high levels of enquiry.
The unpredictability of yields and valuations, today and ahead, means lenders are fine-tuning risk adjustments as they weigh up the impact of higher rates on debt coverage and collateral asset value.
While data doesn't always tell the full story because it's in the rearview mirror, and making predictions can be fraught, we can expect to see softer cap rates in the listed and direct market in the June quarter.
Transactions are increasing and by September, we will have a fairer reflection of valuation to market pricing.
The industrial sector is still performing strongly and seeing unprecedented rental growth, while the recent sale of the large-format retail centre at 22 Stoddard Road, Mt Roskill, Auckland on behalf of Asset Plus, demonstrates the resilience and appeal of this sector, selling to a New Zealand-domiciled UHNW investor.
On the back of rental inflation, we're expecting to see the build-to-rent sector escalate within the next five years, with the supply side of the country's existing accommodation needs severely constrained.
Corporate, private and institutional players in New Zealand are eyeing up opportunity, with affordable and social housing a prevalent theme across the wider property sector currently.
Across the country, we are seeing significant transactional value across all sectors of our leasing business.
With leasing a crucial pillar for Bayleys, and reflective of high activity in the office sector, the very recent appointment of experienced commercial leasing broker and strategist, Matt Lamb to the position of national director office leasing, will add extra weight to our already high-performing nationwide team.
With 15-plus years in the sector, Matt has been instrumental in some of Auckland's highest profile office leasing transactions and will take collaboration across Bayleys' nationwide office leasing team, and with our global real estate partner, Knight Frank, to the next level.
Partnering with Bayleys to navigate the commercial and industrial market will give you a tangible advantage, so get in touch – and together, we'll get all those moving parts headed in the right direction.