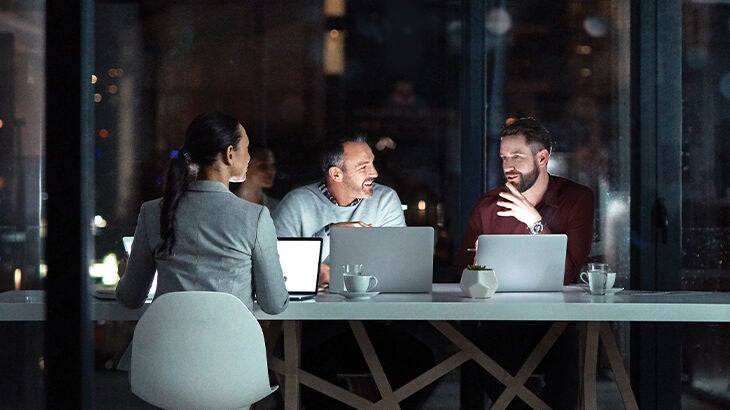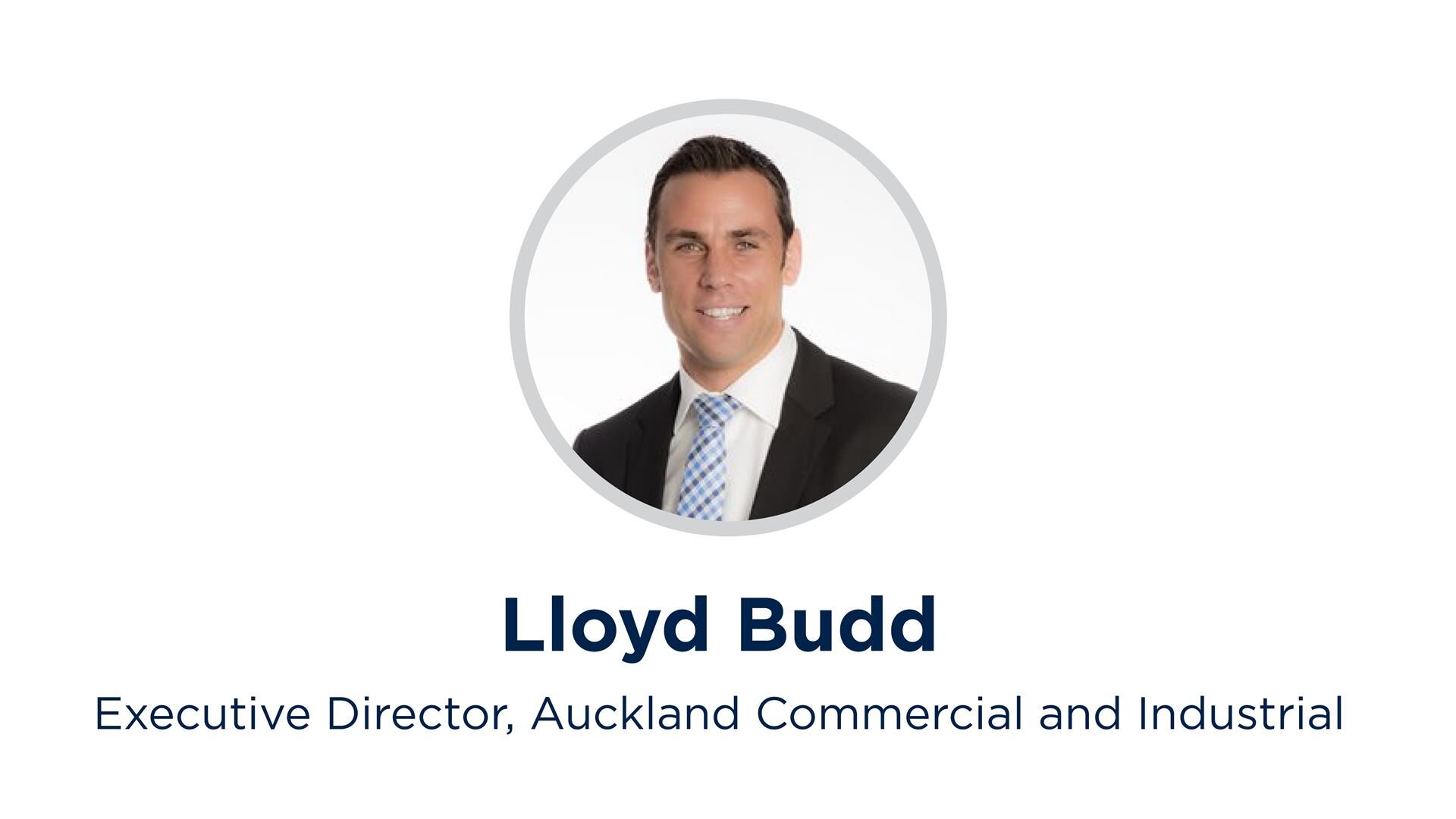 Around the world, the push to get workers back into the office is ramping up with global heavyweights like Elon Musk of Tesla and Twitter, and investment bank Goldman Sachs, leading the drive.
Lloyd Budd, Bayleys executive director Auckland commercial and industrial says occupier clients in Auckland are embracing this sentiment, with leasing teams busy as the sector recalibrates.
"Our occupier clients want an environment where opportunity and excellence can flourish and where a culture of connection will lead to high-performing teams.
"Thrive from work is the theme and business owners now have the confidence to make crucial decisions about office space."
International research valuable
Bayleys head of insights, data and consulting Chris Farhi says his team's research aligns with global thinking which pinpoints quality, amenity, flexibility, and sustainability as the defining benchmarks of a well-functioning office now and into the future.
"We are seeing divergence in prime and secondary rental levels in response to the demand for prime stock in Auckland – and around New Zealand – and inventory is constrained in the A-grade market.
"The quest for amenity continues due to changing workplace needs, with the office needing tangible and worthwhile points of difference to attract employees back to collaborate and socialise.
"While flexible working will likely remain in one form or another, the modern high-spec'd office is pivotal for staff attraction and retention."
Lease agreement structures are increasingly allowing for shorter lease terms and other mechanisms that allow occupiers to respond easily to a changing market, and Farhi says as companies shore up their ESG policies, sustainability is crucial.
"There's been more up take from New Zealand organisations on green-rated buildings, and this will be heightened by company mandates around sustainability goals over the coming years."
Budd says as the flight to quality continues, there is sustained demand for A-grade office space in prime precincts like Wynyard Quarter, and with a pipeline of new stock due to hit the market from 2024, he expects to see some very strategic moves being made by corporate occupiers.
Enhanced premises solutions
Meanwhile, proactive landlords with buildings in pivotal city locations are responding to occupier demands for quality office space and embarking on significant refurbishment projects to future-proof their assets in a changing office market.
"We work closely with our landlord clients providing consultancy services and benchmark research to help them reposition assets to meet market demands through enhanced premises solutions (EPS)," says Budd.
Form and function reset
Bayleys' global real estate partner Knight Frank's head of occupier research , Lee Elliot says slow rates of re-occupancy and a more challenging economic and operating environment around the world point to a further resetting of the form and function of the corporate office over the next cycle.
"While the death of the office has been proclaimed on at least three other occasions during my 20-plus years of analysing work, the workplace and global office markets, I have never observed such a fierce debate about the office, its role, and its future, as that provoked by the pandemic.
But despite the hyperbole, offices have remained a steadfast feature of our working lives."
Elliot says the enforced work-from-home directive was the great global workplace experiment for both employer and employees, with the genie released from the 'flexible working" bottle and unlikely to ever return.
"Although the number of businesses that have actually moved towards a fully-remote model is miniscule, the broader experience gave people a taste of a more flexible workstyle with a better home-work balance.
"People have had more power to demand new workstyles and greater flexibility in the 'where, when and how' of work than ever before."
Elliot says business leaders have taken time to evaluate the office and its role in their future growth given the varying wants, needs and demands of staff within their organisations.
"Occupiers have not knee-jerked either in the disposal of space, the heavy reduction of their footprint or sweeping changes to the design or configuration of their office space.
"Instead, they've looked to identify true signals as to how their staff are re-engaging with the office, on what basis and for what purpose."
Elliot anticipates many organisations moving swiftly to an office-first stance, a dilution of the shift towards hybrid, and real estate costs coming under the microscope.
"With the lever of flexible working at business leaders' disposal, we expect cost mitigation to derive from a strategy that addresses increased utilisation of the real estate held and hence a greater return on expenditure.
"Rather than putting more people in less space, we'll see better alignment of corporate portfolios to the workstyles being advocated by the organisation, with flexible working embraced to bring order and efficiency to their formal office space."
Elliot says every organisation will shape their future office needs from a different starting point, a different pandemic experience, a different set of demands from their staff and a different end goal and those on the supply side of office space will need to be onboard.
"Organisations that have headquarters or core office facilities still configured for the traditional 40-hour week workforce will need to have a rethink."